BGL launches CAS 360 in Singapore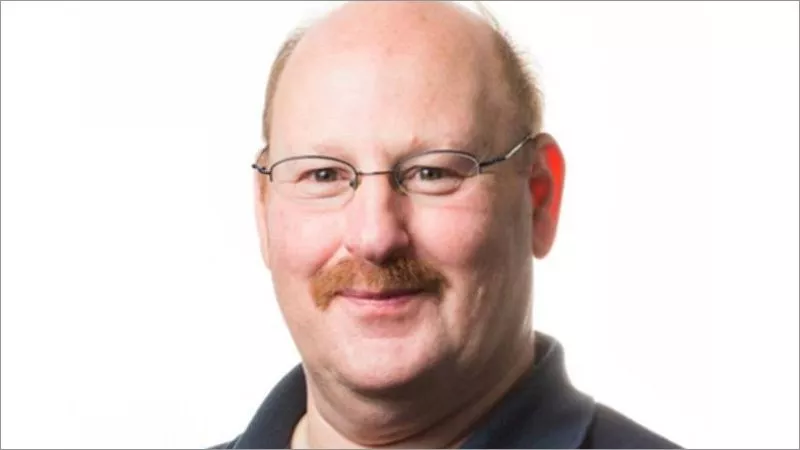 The SMSF software provider has launched its company compliance solution in Singapore.
BGL Corporate Solutions, developer of Australia's SMSF administration and ASIC corporate compliance software solutions, has launched its CAS 360 company compliance solution in Singapore.
"The CAS 360 team has been working tirelessly to build CAS 360 Singapore," BGL's managing director, Ron Lesh, said.
"I'm excited to announce the beta version is now available for our Singapore clients. CAS 360 Company Compliance and Trust Management software will help Singapore company compliance professionals streamline their processes with innovative and unique technology.
"It will save them heaps of time so they can focus on their many, many other responsibilities.
"BGL is the first business approved by Singapore's Accounting and Corporate Regulatory Authority (ACRA) to lodge company annual returns electronically in Singapore."
Mr Lesh said the CAS 360 team has worked tirelessly with ACRA to help make the Singapore electronic filing system work for software providers.
The first stage for BGL is setting up annual returns and company data downloads, with the electronic lodgement of company change documents available later in 2021.
BGL said the CAS 360 Singapore supports the preparation of the forms and documents required for company address, company officers and company shareholder changes in Singapore.
"CAS 360 also supports the Singapore XBRL for the preparation and lodgement of XBRL financial statements with ACRA. CAS 360 is the complete package and will provide the same incredible efficiencies for our Singapore clients as we do for 500,000-plus companies in Australia," Mr Lesh added.
"BGL has been operating in Singapore for over 20 years and has over 400 businesses using our market-leading CAS Desktop Singapore software.
"CAS 360 is the natural progression for our clients. As a trusted company with over 30 years of experience and innovation in regtech, BGL can guarantee our clients will always be compliant with ACRA's requirements."