Evolv enters strategic alliance with AuditMatch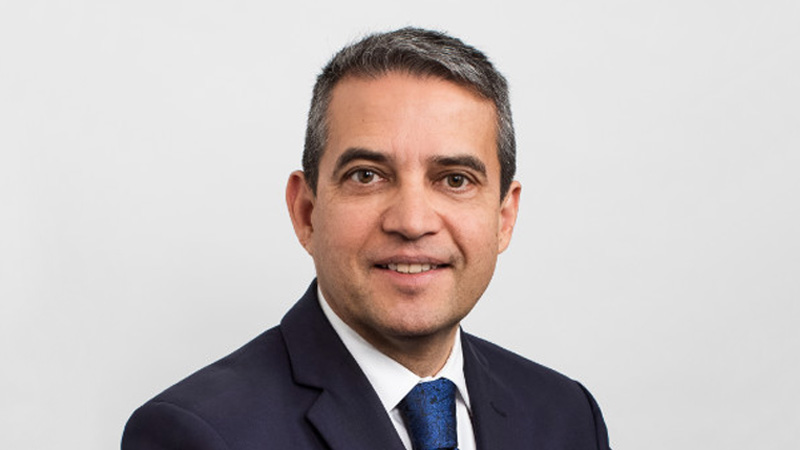 Evolv has entered into a strategic alliance with AuditMatch aimed to deliver rapid solutions for accounting firms facing the SMSF audit independence deadline.
Australian SMSF audit specialist Evolv has entered into an alliance with AuditMatch to expand the options available to SMSF administrators seeking to meet the APES 110 requirements for SMSF audit independence by 1 July 2021.
Ron Phipps-Ellis, chief executive of Evolv, said the new alliance will combine both firms' resources to support accounting and advisory firms in the countdown to independence on 1 July.
"Over recent weeks, we have received a growing number of 'mayday' calls from SMSF accountants looking for alternative ways to satisfy the demands of APES 110," Mr Phipps-Ellis said.
"Through our alliance with AuditMatch, we are now providing support to pooling arrangements, which is something Evolv has not previously engaged in."
Pooling arrangements allow accounting firms to form a group whereby SMSF audits are distributed and reallocated among members of the pool in order to achieve audit independence.
Mr Peter Johnson, CA, director of AuditMatch, said that given the limited clarity from the ATO, AuditMatch is in the process of seeking independent advice regarding the legality of their pooling arrangement.
"This is a significant investment but one that we believe will give the accounting profession the ability to comfortably move forward in achieving audit independence," Mr Johnson said.
"One advantage of using the AuditMatch system is that when you sign up, you are agreeing to a third-party adjudicator for the inevitable conflicts that will arise when using an external auditor. If there is a conflict initially, Peter will adjudicate, and if that is still not acceptable, then there will be a ruling applied for the incorrect party paying for the ruling."
For firms that do wish to engage in pooling arrangements, AuditMatch said it can introduce practices to like-minded firms.
"In this situation, Evolv's dedicated SMSF audit software, EvolvWhite, can enhance the profitability for these firms through a technology-driven, bespoke solution designed exclusively for SMSF audits," Evovl said.
"Alternatively, Evolv provides a completely independent SMSF audit service through its Evolv Black offering.
"It allows in-house SMSF audit teams to be redeployed to other areas within a firm where they can be engaged in higher-fee-generating activities."
Evolv stated it is also keen to speak with SMSF auditors who may have been made redundant as a result of APES 110.
"Evolv is experiencing rapid growth, and we are eager to increase our headcount of talented SMSF audit specialists," Mr Phipps-Ellis added.
Both Mr Phipps-Ellis and Mr Johnson also stressed the urgency for accounting practices to take action now.
"Engagement letters need to be sent to SMSF trustees in preparation for 1 July 2021, and this is putting considerable pressure on accounting firms to act now," they said.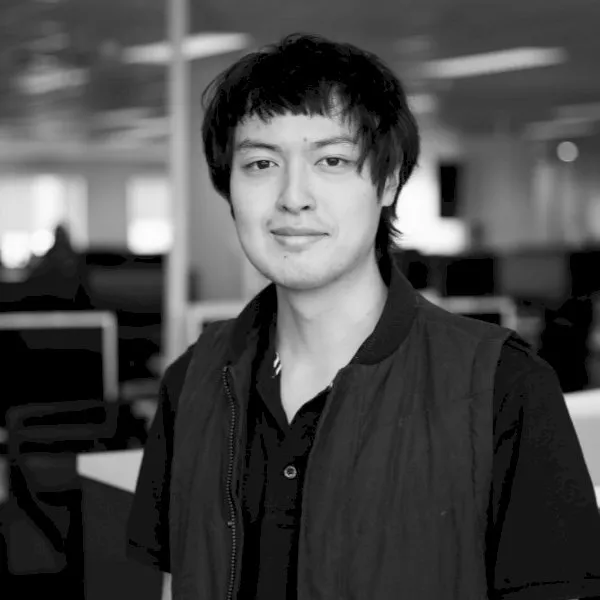 Tony Zhang is a journalist at Accountants Daily, which is the leading source of news, strategy and educational content for professionals working in the accounting sector.

Since joining the Momentum Media team in 2020, Tony has written for a range of its publications including Lawyers Weekly, Adviser Innovation, ifa and SMSF Adviser. He has been full-time on Accountants Daily since September 2021.