Pension Boost questions Retirement Income Review report outcomes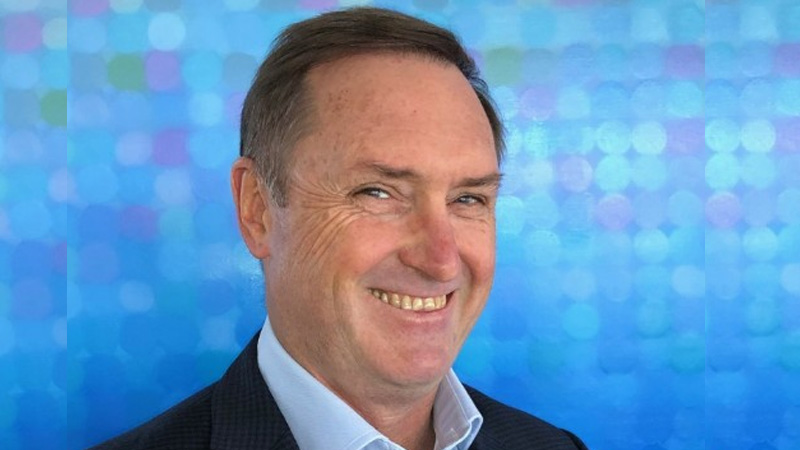 The founder of a retirement specialist provider has questioned the effectiveness of some of the Retirement Income Review outcomes and called for the need to form solutions that can remove barriers and help struggling retirees.
Paul Rogan from Pension Boost said he wants to see more than just an increase in product offerings for retirees. He noted solutions that supplement existing retirement income streams already exist for home-owning retirees. 
"Many retired Baby Boomers have most of their capital in their homes but hold a limited amount of superannuation. The majority have access to some Age Pension and do not want this put at risk," said Paul Rogan, founder of Pension Boost.
"In coming from a position of caution, many are overlooking the benefits to them of the Pension Loans Scheme. With more than 1.8 million age pensioners owning their own homes, the potential to top up their income without affecting their Age Pension eligibility is significant." 
Mr Rogan believes that better changes to the system could materially remove barriers to the take-up of this innovative government-backed reverse mortgage, which is available everywhere in Australia, and the first step would be to raise investment in seniors' education and awareness of the PLS.
"More choice in retirement income products is needed, [and] the need for people to not sacrifice themselves in retirement is important," Mr Rogan said.
Reducing the PLS interest rate from 4.5 per cent to a more appropriate level, considering the cost of funds and operating scale advantages the government has over commercial providers, can also be considered, according to Mr Rogan. 
Further, the PLS rate should be independently benchmarked to the RBA official cash rate (or RBA standard home loan variable rate) to improve transparency for seniors.
"The government could allow a one-off upfront lump sum for larger expenses, with the balance of the loan paid in fortnightly instalments," he said.
"Retirees may have home repair/maintenance costs or need a new vehicle that their savings cannot provide for.
"The government can also improve protection for senior consumers by providing a 'no negative equity guarantee' (equivalent to regulations applying to commercial reverse mortgage providers since 2012)."
He also recommended changing the name to be more inclusive (for example, "Seniors Loans Scheme"), as Australians equate the word "pension" with being an Age Pensioner and a simple name change would clear up the confusion.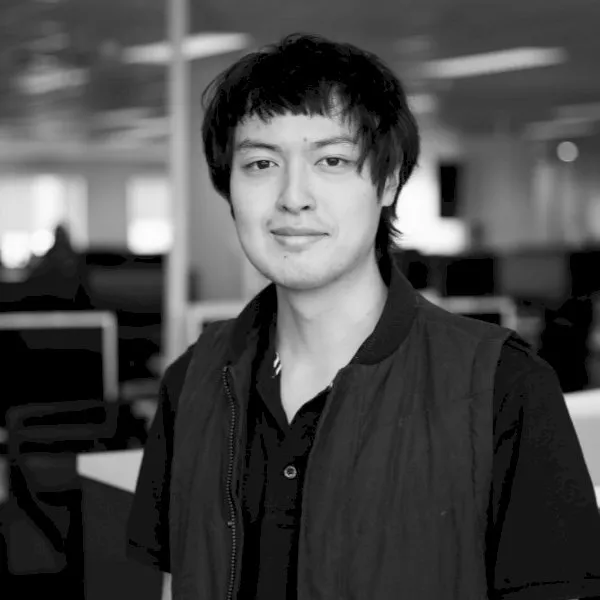 Tony Zhang is a journalist at Accountants Daily, which is the leading source of news, strategy and educational content for professionals working in the accounting sector.

Since joining the Momentum Media team in 2020, Tony has written for a range of its publications including Lawyers Weekly, Adviser Innovation, ifa and SMSF Adviser. He has been full-time on Accountants Daily since September 2021.