Advice model needs more innovation: IOOF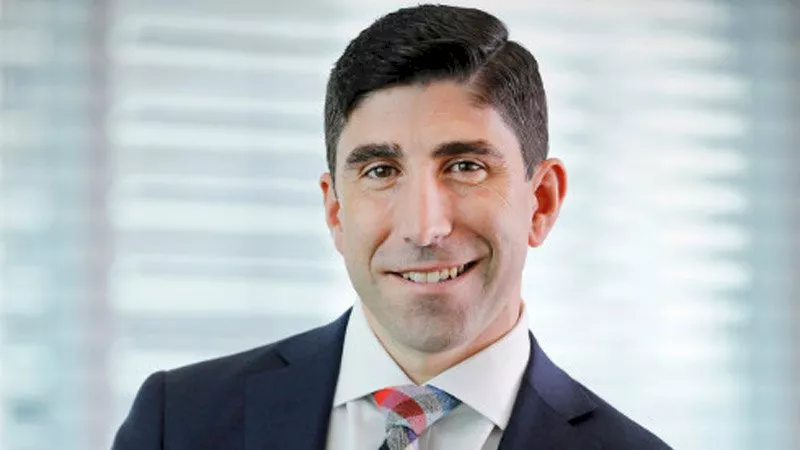 Advice should be viewed as a right rather than a luxury for consumers, but the industry needs to play its part in coming up with more innovative ways to deliver financial assistance to different client groups, the head of IOOF has said.
In a recent XY Adviser podcast episode, the wealth giant's chief executive, Renato Mota, said advice businesses should be more focused on how to assist lower-income clients, as shifting industry dynamics made it more challenging for advisers to do so in a traditional form.
"One of the challenges for our industry is that everyone deserves the right to have confidence in their future, and that's a big part of what the industry should be delivering to society generally," Mr Mota said.
"There's a great opportunity for IOOF to play a bigger part in that, in supporting the community. That help will look different for [different people] — it will be based on their age and their life needs.
"So, it needs to be customised, but I think we fall into the trap of talking about advice in a narrow context — we talk about it as a holistic relationship that is full service."
Mr Mota said the sector would benefit from "broadening our interpretation of what advice is", and coming up with services that were not necessarily full personal advice, but would keep a consumer engaged through periods of their life where they may not need full advice.
"There are other forms of assistance or help that people can benefit from that may not be a personalised advice relationship — it may be purely budgeting, literacy, coaching, but they are all forms of advice," he said.
"One of the criticisms I'd have of the industry, and I'd include IOOF in this, I think we've tried to solve tomorrow's opportunity with yesterday's thinking. We've used the models that have brought us this far to solve for the opportunity of tomorrow.
"I think we've tried to go from a holistic model and scale that down, but in reality, maybe we should start with a blank sheet of paper and build something that's fit for purpose."
Mr Mota said the transition of the global economy towards a service-based economy created enormous opportunities for advice as an industry, but the traditional product and investment-focused model needed to be overhauled to be more client-centric.
"In the last 100 years, we've seen economies go from making products in the '50s and '60s, and in the '80s and '90s, it was a sales-oriented economy, we sold stuff. Where we're heading now, and I think we've seen this in other industries whether it's media or retail, we create client experiences and outcomes," he said.
That customisation orientation plays directly into the hands of advice — that's where the greatest value is for the client.
"There are elements of the advice industry where we've customised the wrong things — we might customise an investment portfolio because we think picking one manager over another is a point of difference," Mr Mota said.
"But is that what matters to the client, or can you create a more homogenous system that improves the quality, reduces the cost of advice delivery and allows you to focus more effort into the things that matter to your client?"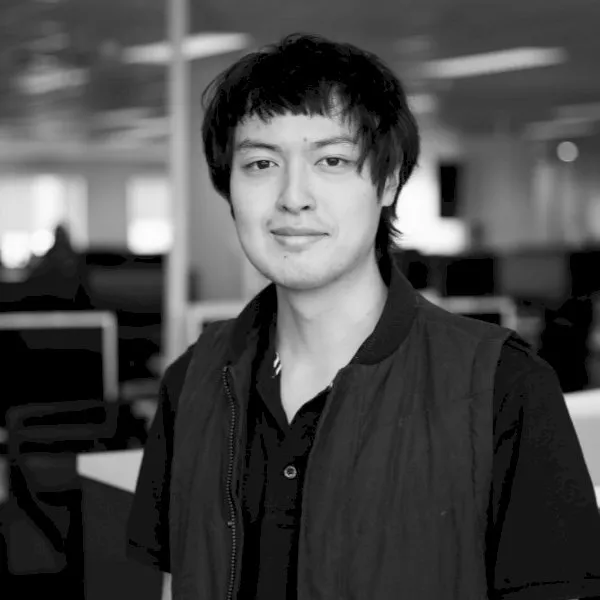 Tony Zhang is a journalist at Accountants Daily, which is the leading source of news, strategy and educational content for professionals working in the accounting sector.

Since joining the Momentum Media team in 2020, Tony has written for a range of its publications including Lawyers Weekly, Adviser Innovation, ifa and SMSF Adviser. He has been full-time on Accountants Daily since September 2021.