AFCA reports increased COVID-19 disputes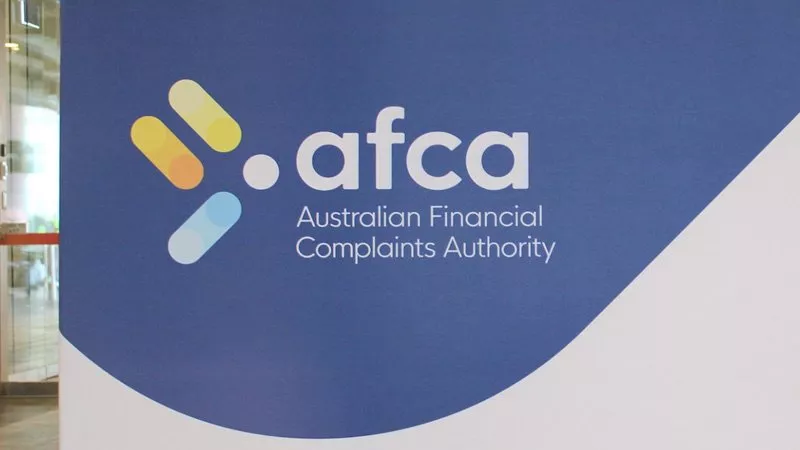 Australia's financial complaints regulator has received more than 11,000 complaints related to COVID-19, with superannuation and financial advice continuing to make up a major part of the disputes received during the year.
The Australian Financial Complaints Authority (AFCA) is seeing a sharp rise in consumer complaints about scams, after receiving more than 11,000 complaints related to COVID-19 in the year leading up to the anniversary of the pandemic's declaration. 
The COVID-19 complaint numbers were released today along with AFCA's latest half-year statistics, which showed a 23 per cent jump in the monthly average of complaints about unauthorised transactions and scams in the six months to 31 December. 
AFCA said it had begun collecting data on COVID-19 complaints a week earlier. AFCA's data shows that between 3 March last year and 28 February this year, there were 11,482 COVID-related complaints about financial products or services. That was 15 per cent, or one in seven of all complaints over that March-February period. 
Superannuation-related issues continued to make up part of the top three most received complaints, with 11 per cent of the total complaints made.
Overall, the AFCA stats reveal that the top four reasons for people raising financial disputes were related to customers not being able to access assistance in financial advice.
These included a failure of a financial firm to respond to a request for assistance (1,203 complaints), denial of a claim because of an exclusion/condition (1,182), denial of claim (1,137) and delay in claim handling (1,088).
"While not seeking to downplay the challenges people have faced, and continue to face, this was fewer complaints than we thought might arise from the pandemic," AFCA's chief operating officer, Justin Untersteiner, said.  
"Banks were quick to respond, providing emergency support as they handled unprecedented numbers of requests for repayment deferrals. 
"Superannuation funds worked with us to resolve consumer concerns about early access to super funds. Government financial support measures also played a vital role.
"However, as some of the government support is wound back, it's important that consumers and financial service providers work together to resolve issues quickly as they emerge in the coming months."
Previously, AFCA lead ombudsman for investments and advice Natalie Cameron had said at the SMSF National Conference, as of August 2020, just 20 per cent of advice complaints were resolved at the earliest "registration and referral" phase of the AFCA complaints process.
The AFCA said the bulk of COVID-related complaints (65 per cent) came through in the first six months from March last year, as consumers and firms came to grips with its impacts. There was then a trend downwards as financial firms fine-tuned their responses, activities like travel reduced and the economy steadied. 
In the separate statistics for the second half of 2020, the monthly average for complaints in relation to financial difficulty fell about 35 per cent and complaints involving the major banks were down. 
"As the government support introduced during COVID starts to wind down, we are on alert for issues — particularly around financial difficulty — emerging in the coming months," Mr Untersteiner said.
"It's vital that consumers and financial service providers work together to resolve issues quickly. If you find yourself in trouble, I strongly urge you to contact your financial service provider to try to sort it out to avoid a problem becoming bigger."
Last year, AFCA had detailed the major amounts of COVID-19 complaints about superannuation during the 2019–20 financial year, with the majority relating to early access to super, which is a major issue the ATO seeks to tackle for SMSFs.
One year on, AFCA said it has been able to resolve nearly 90 per cent of the COVID-related complaints it received, in the vast majority of cases by helping individual complainants and financial firms reach agreement. 
Among COVID-associated complaints, travel insurance was the most complained about product type, with 3,516 complaints across a year of the pandemic, though the rate fell sharply as travel reduced.
On the other hand, AFCA said its half-yearly data shows falls in the monthly averages for complaints about motor vehicle insurance and home contents insurance — reflecting less road traffic and police reports of reduced theft because people were at home more. 
However, there was a 23 per cent jump in the monthly average for complaints related to unauthorised transactions and financial scams in the second half of 2020. 
"Our sense is that scammers stepped up their activity to take advantage of people spending more time at home and feeling financially vulnerable," Mr Untersteiner said.
"It's not just the volume of complaints about scams that's increasing but also the sums involved. Some complaints involved scammed amounts topping $1 million.
"Scams were growing before COVID-19, but the pandemic has accelerated this trend.
"People should check in with family and friends — especially those who may be more vulnerable — and discuss the dangers."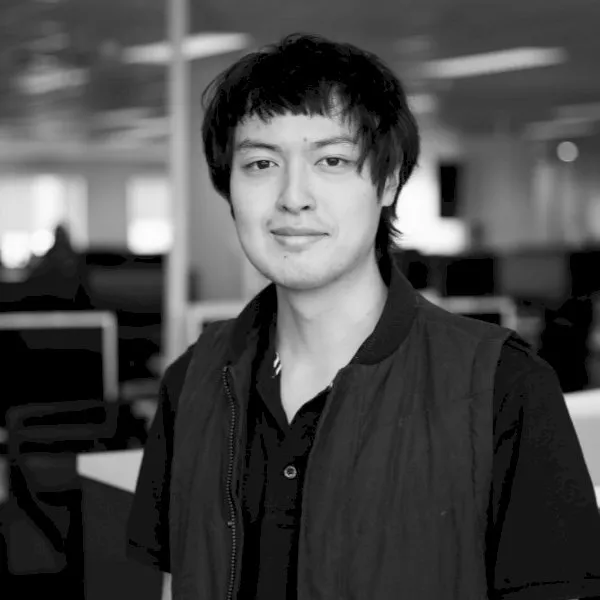 Tony Zhang is a journalist at Accountants Daily, which is the leading source of news, strategy and educational content for professionals working in the accounting sector.

Since joining the Momentum Media team in 2020, Tony has written for a range of its publications including Lawyers Weekly, Adviser Innovation, ifa and SMSF Adviser. He has been full-time on Accountants Daily since September 2021.