Real estate trusts continue strong performance ahead of COVID recovery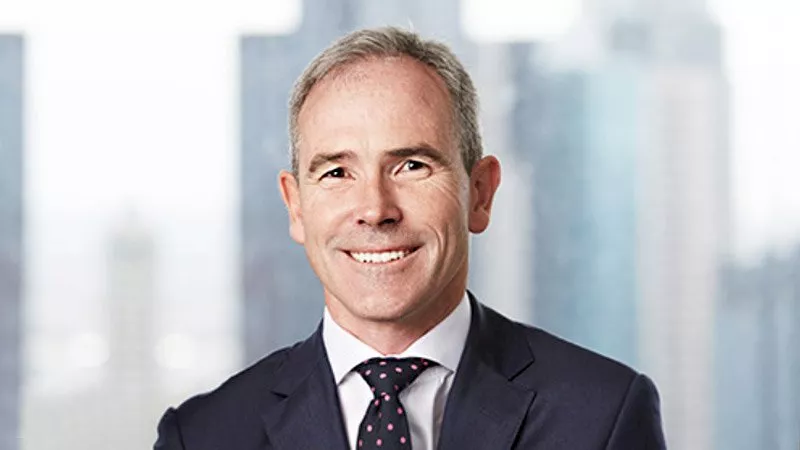 While real estate trusts are continuing to perform strongly, with the recent economic outlook driving increased potential, questions have been raised about whether changes in subsectors will shape prospects for future returns.
Grant Berry, director and portfolio manager at SG Hiscock & Company, said the recent reporting season saw some good results for Australian real estate investment trusts (REITs), but the macroeconomic environment had a more significant role to play in performance during February.
"Overall, it was a good reporting period for REITs, with relatively stable valuations compared with just six months ago and earlier expectations. Occupancy has held up well and low interest rates have provided good tailwinds for REITs," Mr Berry said.
"In the retail sector, recent sales and foot traffic data are very encouraging, particularly in local shopping and large format centres. In hindsight, the provisioning of retail-oriented REITs has been overly conservative.
"We saw some tenants opportunistically pushed to change long-term rental structures based on sales, but ultimately, this has not materialised.
"We now move into recovery with multi-decade high household savings, a buoyant housing market, strong consumer confidence, and the ability and willingness to get out more."
Looking at the office sector, Mr Berry said there are question marks over how the "work from home" trend takes shape in the future.
"Increased flexibility will be a feature going forward, with working from home having greater prominence than it did before the COVID-related lockdowns," he said.
"However, it will not become the 'new normal'. Incentives increased to around 30 per cent in most markets over 2020, and we believe that business conditions will continue to be the long-term driver for demand.
"In terms of industrial real estate, pricing is very firm with the lowest capitalisation rates of the core sectors — a beneficiary of lockdowns with increased demand from retail occupiers well beyond the normal run rate." 
Mr Berry said the main question looking forward is: "Does what is now the sharpest priced subsector provide the best prospects for future returns?"
"We would suggest this is unlikely, particularly if we move into an environment of rising real bond yields and a reopening economy," he said.
"The macro impact of rising bond yields overshadowed reporting season, making for a weak month for REIT prices impacted by the more growth-orientated fund managers which make up around 30 per cent of the index.
"Bond yields have risen quickly, putting pressure on bond beneficiaries and growth-oriented entities, and have had an overall negative impact on the sector.
"Our view is that there will be a concerted effort by central banks to keep bond yields low, but the negative real yield scenario is not something we base our long-term investment decisions on. For this reason, we are allowing for some capitalisation rate expansion.
"There continues to be good value to be found in exceptional quality assets that were underappreciated by the market during the lockdown disruption, and we believe the global recovery and reopening has further to run, along with the value rotation in markets, particularly as vaccines continue to be rolled out.
"There are also interesting opportunities in alternative real estate for diversification and potential re-rating, but we would caution investors not to overlook the core subsectors, where the discounts can be more prominent.
"We continue to position our portfolio for the recovery trade, and we have started to see the benefits first through residential, more recently retail and there are the prospects for selective office REITs recovery in the future."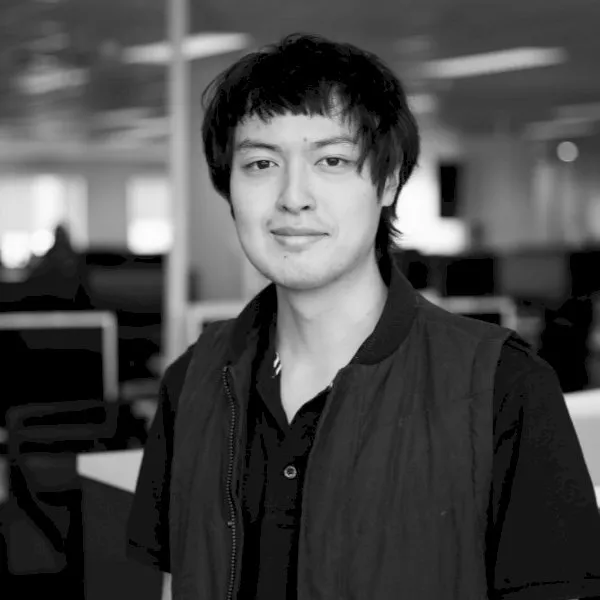 Tony Zhang is a journalist at Accountants Daily, which is the leading source of news, strategy and educational content for professionals working in the accounting sector.

Since joining the Momentum Media team in 2020, Tony has written for a range of its publications including Lawyers Weekly, Adviser Innovation, ifa and SMSF Adviser. He has been full-time on Accountants Daily since September 2021.