ASIC defends higher industry levies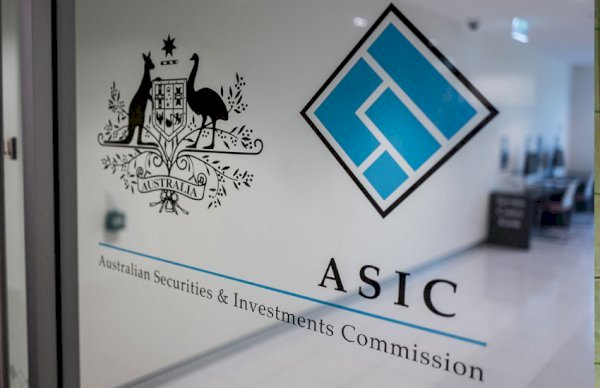 The corporate watchdog has responded to industry grumbles that it has substantially stretched its levies beyond the level of prior years, insisting it needs the extra funds for amped-up supervision and enforcement post-royal commission.
ASIC has confirmed its regulatory costs to be recovered through industry funding levies for the 2019–20 year, which will see it claim an estimated total of $293.5 million across sectors, 7 per cent more than the year before.
The updated Cost Recovery Implementation Statement (CRIS) has incorporated stakeholder feedback, with ASIC noting "several respondents suggested that the increase in levies may have negative implications". 
In a submission to the regulator, the Association of Superannuation Funds of Australia (ASFA) expressed concern around a "significant rise in levies" for the super industry.  
"Ultimately, increased levies will be borne by fund members and will be reflected in members' retirement incomes," the body warned.
As stated in ASIC's summary of actual levies, super trustees will face a minimum levy of $18,000 plus $12.87 per $1 million of assets above the $250 million threshold. 
The year before, the minimum levy had been the same, but trustees were charged $8.83 per $1 million of assets above the $250 million threshold.
ASFA has estimated the new levies for a medium-sized fund will equate to around $300,000, in contrast to approximately $200,000 in 2018–19 and $100,000 for 2017–18.
The levy is one of a number super funds will have to pay, in addition to others including the APRA and ATO Financial Institutions Supervisory Levies (FISLs) — which also increased from the previous year, by 33 per cent and 17 per cent, respectively.
But ASIC has defended the levies, commenting its regulatory work has aligned with the recommendations of the royal commission, resulting in greater enforcement, supervision and surveillance costs. 
"We are committed to engagement and guidance, and acknowledge that they may help to reduce enforcement and surveillance in the long term," ASIC noted, reporting on its stakeholder engagement.
"However, as a conduct regulator, ASIC continues to focus on engagement and surveillance activities, consistent with the recommendations of the royal commission. These activities involve higher costs than education and guidance."
Recovered costs for supervision for super trustees are estimated to be $4 million, surging by 400 per cent from $800,000 the year before. Enforcement activities are expected to run up $6.4 million, rising by 32 per cent from the previous year.
ASFA has also accused the regulator of being opaque around the cost increases, calling for the regulator to include more details of how it will use the funding. 
"The increase in the cost of surveillance suggests a marked change in ASIC's regulatory activities," the body's submission stated. 
"However, there is little information in the CRIS [Cost Recovery Implementation Statement] about the particulars of ASIC's surveillance activities in respect of superannuation trustees and the key driver(s) of the 400 per cent increase in costs."
Financial adviser industry bodies, including the Australian Financial Adviser Association (AFA), the Financial Planning Association (FPA) and Stockbrokers and Financial Advisers Association (SAFAA) have also protested the rise in costs. 
The financial advice sector will cop a 33 per cent rise in total levies to $37.3 million. The prescribed indicative levy per retail adviser giving personal advice has surged by 73 per cent according to SAFAA, to $1,571. 
Large financial institutions will also see their industry total more than double, with levies rising by 65 per cent to $5.8 million.