Self-funded retirees make up 10% of PLS reverse mortgages: Pension Boost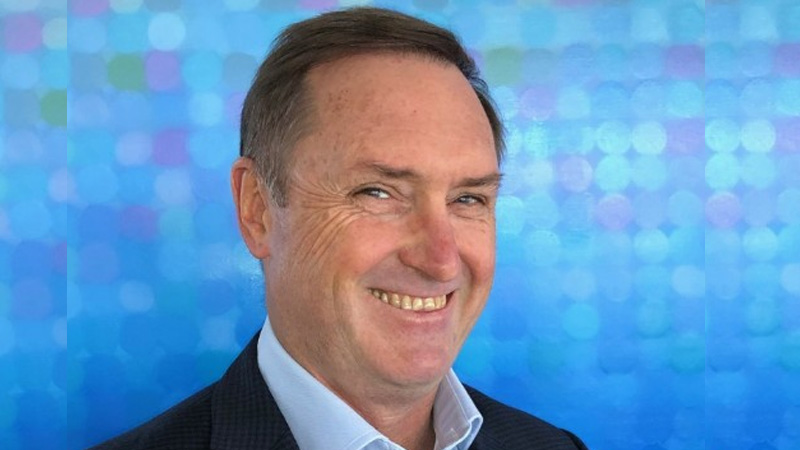 Pension Boost has confirmed it is originating approximately 10 per cent of its government-run Pension Loans Scheme (PLS) reverse mortgages with self-funded retirees since the reforms were introduced in July 2019.
The changes, which now allow self-funded retirees to access the PLS, are fortunately timed with retirees being adversely impacted by the economic effects of COVID-19, including lower cash rates and the falls in bank dividends, plus lower rental income from investment properties.
"Self-funded retirees have been heavily reliant on these sources to fund their lifestyle. Moreover, this group is highly reluctant to sell down assets given market volatility impacts on the portfolio," CEO of Pensions Boost Paul Rogan said.
"The temporary 50 per cent reduction in the minimum drawdown rates from super pensions has provided some shelter, but that does not solve their need for income to live on."
Mr Rogan noted self-funded retirees can now access the government's Pension Loans Scheme (PLS) to tap the equity they hold in real property by up to $55,520 yearly.
In an example provided, Pension Boost pointed to a self-funded couple aged 70 with $2 million in their SMSF who are thinking about accessing PLS.
"The couple owns their $1.5 million home outright and wants to preserve as much of their SMSF portfolio as possible so chose to draw the revised pension minimum of 2.5 per cent (i.e. their $100,000 pension reduces to $50,000 p.a.) and wants to use the PLS to top up their foregone income," Pension Boost said.
"They decide to draw the maximum PLS to access $2,135 per fortnight (or $55,520 yearly) to supplement their super pension for two years when, hopefully, they expect markets to recover post-COVID.
"Then once markets recover, they intend to draw more than the minimum super pension to pay down the PLS (even though they are not obliged to make any repayments of the PLS being a reverse mortgage-style solution)."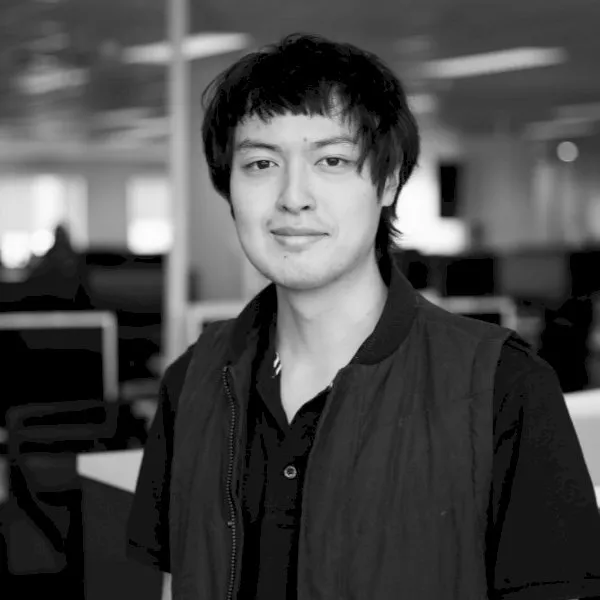 Tony Zhang is a journalist at Accountants Daily, which is the leading source of news, strategy and educational content for professionals working in the accounting sector.

Since joining the Momentum Media team in 2020, Tony has written for a range of its publications including Lawyers Weekly, Adviser Innovation, ifa and SMSF Adviser. He has been full-time on Accountants Daily since September 2021.