Advice fees jump over 20%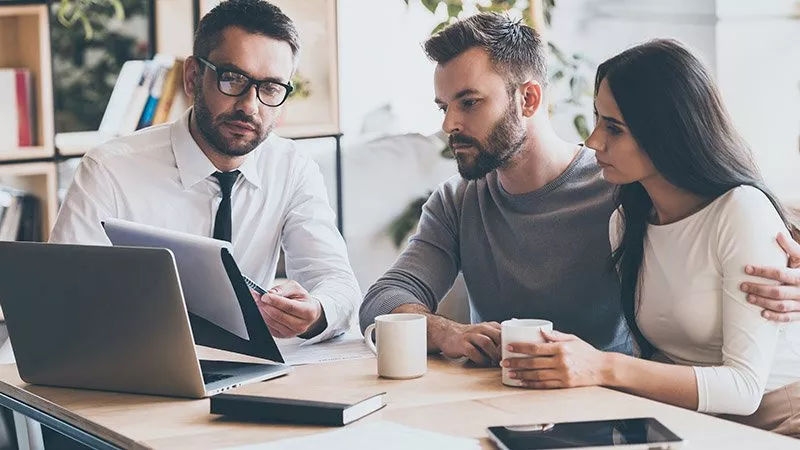 Median advice fees have gone up more than 20 per cent over the last two years, as the cost of doing business increases and practitioners get more selective about who they'll take on as clients.
Data from Adviser Ratings' 2020 Financial Advice Benchmarking Study, which took in responses from around 1,500 advisers, revealed that median advice fees had risen to $3,256 in 2020.
This was up by 16 per cent from the median advice fee of $2,800 in 2019, and up around 22 per cent from the median fee of $2,510 in 2018, according to the data.
Adviser Ratings said there were "multiple variables in play" when it came to the rising costs of advice.
"Other reasons for the higher fees, aside from rising costs and the shrinking supply of advisers, is because advisers are getting better at understanding their client value proposition and charging appropriately," the group said.
"This includes specialising in certain areas of advice, only engaging clients that meet their brief, and being better at articulating the value they bring, especially where it involves the softer elements of coaching and managing client impulse control rather than the hard metrics of portfolio performance."
The group expressed doubt over the effectiveness of ASIC's inquiry into affordable advice at reducing fee levels, saying advice licensees were cautious around the idea of providing lower-cost, mass-market services.
Among respondents to the Adviser Ratings study, less than 20 per cent had clients that received one-off advice.
"There does not appear to be a lot of appetite from advisers to make wholesale changes to their businesses to provide simple advice in greater scale, despite the community need," Adviser Ratings said.
"Partly, that is simply two groups — government and regulators versus the industry — running at different speeds on the same agenda.
"But, for now, advisers (and their licensees) aren't prepared to take the risks to deliver more advice more simply, and more simple advice. At least not until there is more legal certainty about the direction the government is heading and that ASIC will not retrospectively hold them to account."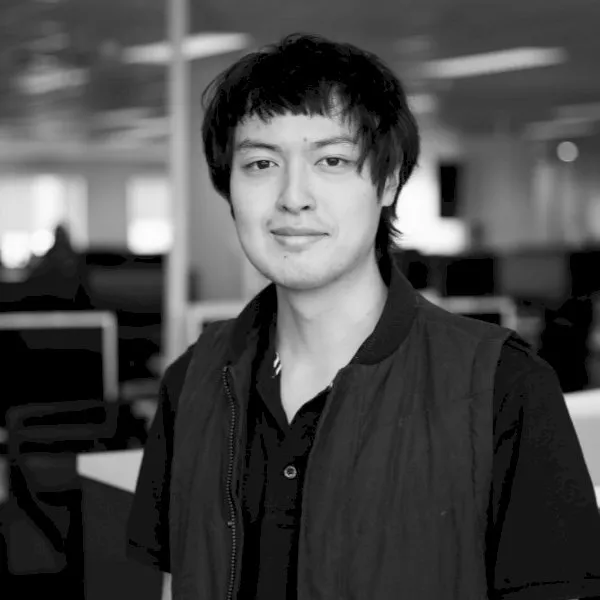 Tony Zhang is a journalist at Accountants Daily, which is the leading source of news, strategy and educational content for professionals working in the accounting sector.

Since joining the Momentum Media team in 2020, Tony has written for a range of its publications including Lawyers Weekly, Adviser Innovation, ifa and SMSF Adviser. He has been full-time on Accountants Daily since September 2021.