Making the leap to keep advice affordable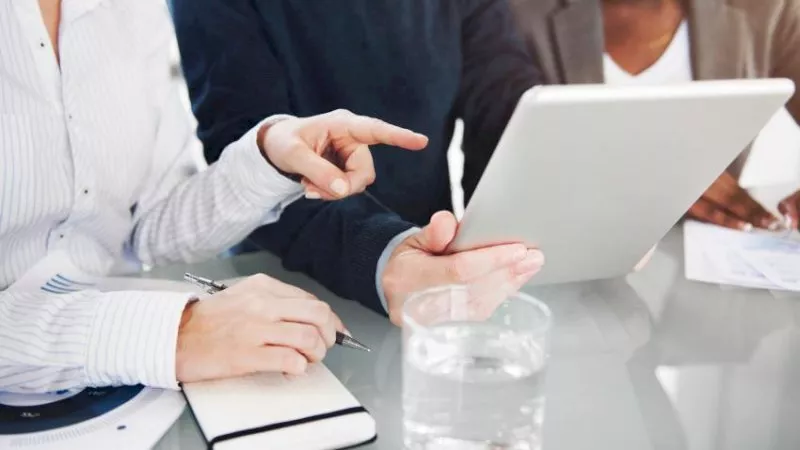 The removal of commissions has made it tough to provide basic services to clients without having to charge for full advice. With this in mind, one adviser decided to overhaul his fee structure to provide more flexibility for clients to dial their services up and down.
In a recent episode of the ifa Show podcast, from sister brand ifa, Perth adviser Paul Stephan discussed his decision to create a new fee structure for his business that decoupled the administrative side of the client relationship from full personal advice.
"A client might ring up and say, 'Me and hubby just got married, we need to change my name on our four different super funds'," Mr Stephan said.
"That's a big task when the client's not paying anything – when [advisers] got trail commissions as a pool we would just say yes to everything, but with the decline and I believe eventual disappearance of ongoing commissions, people have to pay their way. So, to have that small fee for clients, that enables me to do admin work and get paid for it."
Mr Stephan said he charged between $50 and $100 a month for the admin-only component of his advice fees depending on the complexity of financial accounts the client had – meaning clients could call up at any time and get admin support on these accounts, regardless of whether they were currently a personal advice client.
"The admin service includes an annual check-in to determine if there's any changes, and from that questionnaire we may encourage the client to have an advice assessment meeting to uncover any advice areas they require," he said.
"But general inquiries to myself or staff, requests for factual information, tax reports, performance reports, changes of contact details – that's the kind of support that's included in that package."
While Mr Stephan's annual agreements with clients included a check-in meeting, this was not to be confused with an advice review, as clients could choose based on the check-in whether they needed full advice in different areas of their finances.
"Where an adviser charges a review fee, we're obligated to give a review every year and the client is obligated to receive it," he said.
"There's time restrictions with that, and when we provide that review we can't reduce the scope of advice – the client may, but if they've got investment products or insurance, we still have to go through and do all the comparisons.
"The client may not value that, so by doing the advice assessment meeting periodically when the client wants to consider advice, I give them information and say 'you need to get advice in these areas' and I quote on that, but they can come back and say 'we just updated our super products last year, we want to scope that out'.
"Therefore, they don't pay for that, so it allows them to reduce costs and make informed decisions, which is essentially what I believe ASIC [is] intending around episodic advice."
Mr Stephan said this method also ticked compliance boxes, as it did not lock the adviser into obligations that they could be in danger of breaching.
"When I submitted my case [to my licensee], it was evident that there was no personal advice recommendations, there was not an offer of review, although there's an annual check-in we provide that will prompt a client to consider an advice assessment meeting," he said.
"But other than that, it's completely reactive, there is no proactivity other than that one contact a year set in the expectations of the document. So, the advice agreement is still 12 months which complies with the requirements, but there is no personal advice being provided."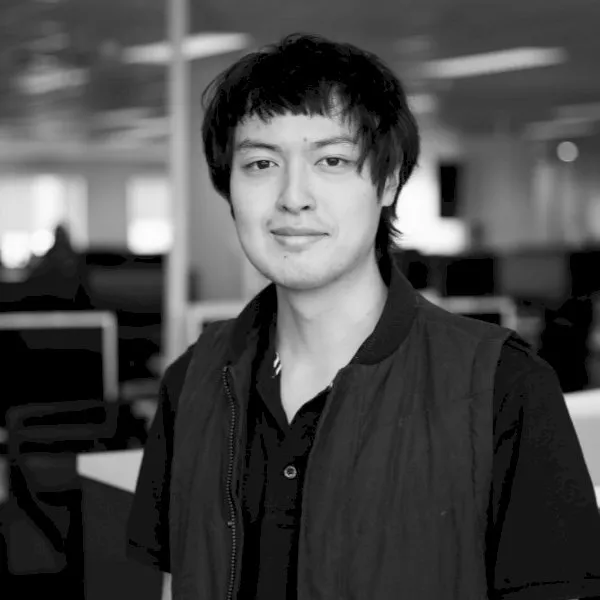 Tony Zhang is a journalist at Accountants Daily, which is the leading source of news, strategy and educational content for professionals working in the accounting sector.

Since joining the Momentum Media team in 2020, Tony has written for a range of its publications including Lawyers Weekly, Adviser Innovation, ifa and SMSF Adviser. He has been full-time on Accountants Daily since September 2021.