Limited licensing framework needs to be removed and transitioned, says SMSF Association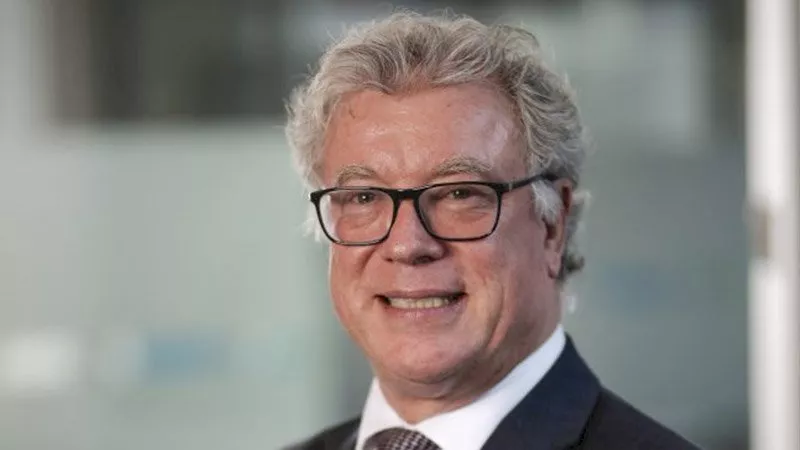 The SMSF Association has called for a more efficient regulatory framework for financial advisory services, outlining several recommendations that can address the limited advice model.
Heading into 2021, with ASIC's CP 332 review into what impedes affordable advice, major industry bodies have flagged the need for reform for the financial advice framework as difficulties mount for SMSF professionals.
In its submission to the upcoming federal budget, the SMSF Association continued its calls and stated the limited licence framework has failed and should be removed and transitioned to a new consumer-centric framework.
"This may be in the form of a 'strategic advice' offering as indicated by ASIC in CP 332. This is because the exemptions and legal obligations from the limited licence framework are complex," the SMSF Association said.
The SMSF Association believes that FASEA ignored the limited licence framework when designing its standards and had a poor take-up of limited licences, with licensees removing limited licence advisers because they are not profitable.
Furthermore, execution-only service is also occurring frequently and the framework is effectively preventing SMSF trustees from obtaining the SMSF advice they require in a convenient and affordable manner (such as winding up an SMSF).
"Unfortunately, the current framework is restricting the SMSF industry and the professionals who dedicate their time to provide advice," SMSF Association CEO John Maroney said.
"We believe SMSF and superannuation advice lends itself to 'strategic' advice. In fact, the limited licence framework was built upon this premise.
"That is, advice is usually centred around making a contribution or starting a pension in 'superannuation'. Currently, there is increasing interest in the SMSF sector and more broadly about 'strategic advice'.
"This is because many consumers demand strategic advice rather than advice on specific financial products. Additionally, with comprehensive advice out of reach for many Australians due to the costs, it is clear more are seeking piece-by-piece strategic guidance."
However, the current framework is built on the provision of financial product advice, which not all advisers seek to provide, according to the SMSF Association.
The SMSF Association noted that with improvements to the way limited advice is offered out of CP 332, strategic advice could be the foundation on which a consumer-focused framework is built.
"This could ultimately allow appropriately educated advisers registered with the single disciplinary body to provide strategic advice on areas such as superannuation, retirement and cash flow without specific reference to financial products," Mr Maroney said.
"A strategic advice model allowing suitably qualified professionals to practise under a 'no product recommendation' environment would see advisers given increased ability to provide strategic advice without conflicts of interest.
"It would also address the false perception that financial advice is simply 'selling products' and in time would help to address the issue of trust in the sector.
"Noting the government's response to the TPB review and recent FASEA and single disciplinary announcement it, is clear that all stakeholders agree that regulatory overlap should be reduced."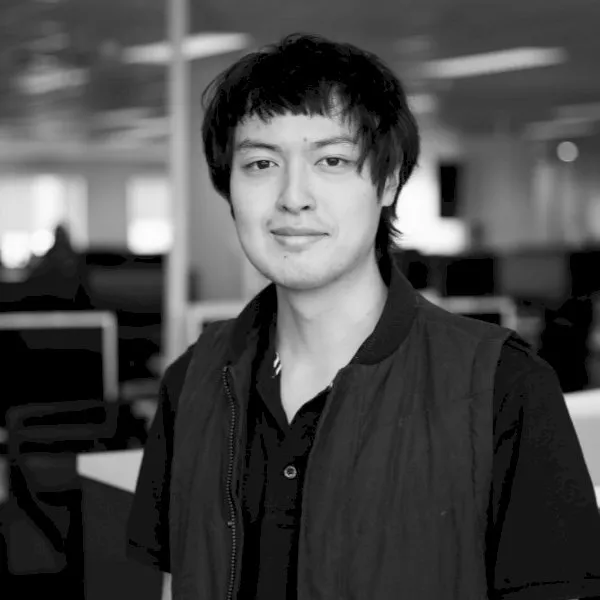 Tony Zhang is a journalist at Accountants Daily, which is the leading source of news, strategy and educational content for professionals working in the accounting sector.

Since joining the Momentum Media team in 2020, Tony has written for a range of its publications including Lawyers Weekly, Adviser Innovation, ifa and SMSF Adviser. He has been full-time on Accountants Daily since September 2021.