FASEA defends 3-month exam lockout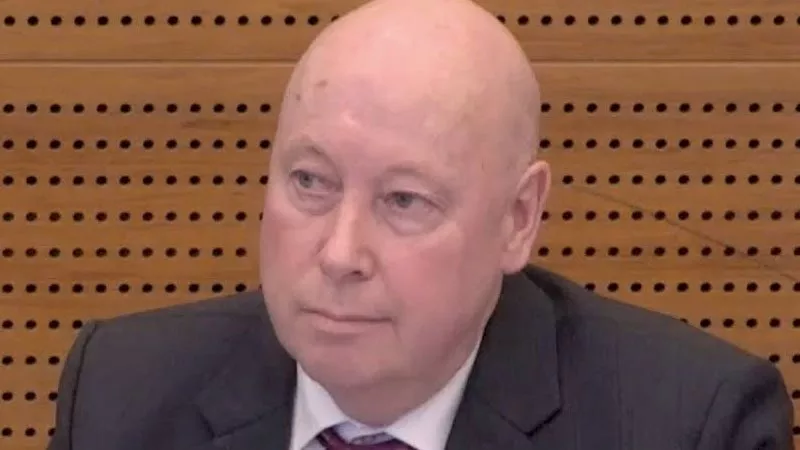 The standards authority has defended its policy to only allow advisers one sitting of the industry exam per three months, as almost half of existing practitioners are yet to pass with less than a year before the new compliance deadline.
Responses to questions on notice from the Senate economics committee reveal FASEA's rationale for the policy, which has caused industry concern with advisers who fail the exam locked out of some subsequent sessions.
Last week, FASEA chief executive Stephen Glenfield urged advisers who had not yet sat the exam to register for either the January or March sessions to give themselves a maximum of three opportunities to pass before the 1 January 2022 compliance deadline.
WA Liberal senator and economics committee member Slade Brockman had previously asked the authority whether the policy of only allowing advisers one exam attempt per 90 days was "a deliberate strategy" and what the rationale was behind it.
"Paragraph 4(2)(c) of the exam legislative instrument states that financial advisers must not have sat an exam within three months before registering for the exam. This time frame allows candidates to sit every second exam," FASEA said.
"The three-month gap between the exam sitting allows candidates who have failed to adequately prepare for the next exam. It also allows FASEA to maintain the integrity and fairness of the exam and our exam provider ACER to run robust processes to benchmark difficulty between exams.
"This approach was supported by a number of industry associations in consultation feedback on the draft standard and legislative instrument."
The authority added that it would offer the exam on 15 occasions in total throughout the transition period for existing advisers.
"A relevant provider who chose to sit the first exam in June 2019 would have up to eight attempts to pass the exam. Advisers who have yet to sit the exam will have up to three attempts in 2021," FASEA said.
According to the most recent FASEA figures, 52 per cent of advisers currently on the ASIC register, or 11,241 advisers, have so far passed the exam. In the most recent sitting in November 2020, 80 per cent of those sitting the exam for the first time and 58 per cent of those re-sitting the exam had passed.
Mr Glenfield had also previously indicated that the authority would be open to amending the policy within the legislative instrument if the situation demanded, having said last year when legislation to extend the compliance date was in doubt that FASEA would "consider other options" to give advisers more time to pass.