ATO flags SMSF auditor priorities for FY2021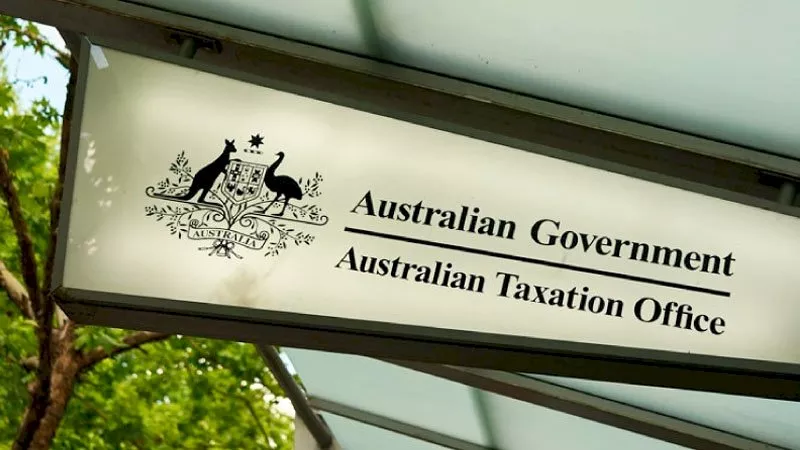 While the ATO has temporarily suspended its auditor programs for now, it has outlined some key focus areas for the year ahead, including the extension of its top 100 auditor program.
ATO SMSF auditor portfolio director Kellie Grant explained that the ATO has for now suspended its auditor programs, which are the review it conducts on auditors.
However, she noted that there are some risk focus areas specific to SMSF-approved auditors that the ATO focused on in the 2020 financial year that it will continue to focus on this financial year once the auditor reviews recommence.
"There are three main risk focus areas that I [want to] outline that directly impact on SMSF auditors and those are the top 100 auditor program, our high-risk auditor program and the SMSF auditor number misuse program," said Ms Grant, speaking at a recent Tax Institute conference.
The top 100 SMSF auditors, she explained, are responsible for auditing the most funds and audit around 35 per cent of all SMSFs with total assets representing $215 billion in assets.
"On average, they do around 1,700 audits, and we selected this group of auditors to review to ensure they're doing a proper and adequate audit for over a third over the 600,000 SMSFs in the SMSF population," she stated.
In terms of its high-risk auditor program, these auditors, she said, are selected for review where the ATO identifies high-volume, low-cost audits or low ACR lodgement rates, or independence issues or where the ATO has received external or internal indications that an auditor may have failed to report a contravention.
As previously reported, out of the 60 high-risk auditors reviewed during the 2019–20 financial year, 21 were referred to ASIC, according to Ms Grant. Out of the 25 SMSF auditors reviewed under the top 100 auditor program, only four were referred to ASIC for the 2019–20 year.
Update on ASIC referrals
Of the four top 100 auditors referred, Mr Grant stated that two were actually referred for independence issues because they were doing a large number of audits from just one referral source.
"There was also insufficient documentation in their audit files to substantiate their audit opinion," she noted.
"ASIC has ended up accepting the voluntary cancellation of those two auditors."
In terms of the other two auditors referred from this program, they were referred for not having sufficient evidence and not evaluating what evidence they did have and not documenting their audit.
"They showed a lack of knowledge of the SISR and the regulations and there was a lack of engagement and trustee representation letters and audit plans on their files. ASIC has also accepted the voluntary cancellation from one of those auditors, but we're waiting on the outcome for the other," she said.
Out of the 21 high-risk auditors referred to ASIC, Ms Grant stated that 18 were identified as not meeting the independence requirements, due to either them or their staff preparing the financial statements and then doing the audit on those financial statements.
Three auditors had also breached independence standards by auditing a relative's fund, and two had also audited a business partner's fund, she added.
"All of them again lacked that key documentation that we liked to see on an auditor's file such as planned engagement, trustee representation letters and signed financial statements, and they weren't able to demonstrate that they had sufficient or appropriate audit evidence to support their opinion," she said.
"In fact, the failure to obtain sufficient or appropriate audit evidence to support an auditor's opinion is the most common reason we refer an auditor to ASIC."
Compliance priorities for 2020–21 financial year
In terms of its focus areas for this financial year, Ms Grant said the ATO plans to audit the remaining auditors in its top 100 auditor list that weren't reviewed by the ATO during the 2019–20 financial year.
"After that, we'll be looking to move on to the next 100 auditors in the top 200 auditor group who are collectively responsible for auditing for around 44 per cent of funds," she stated.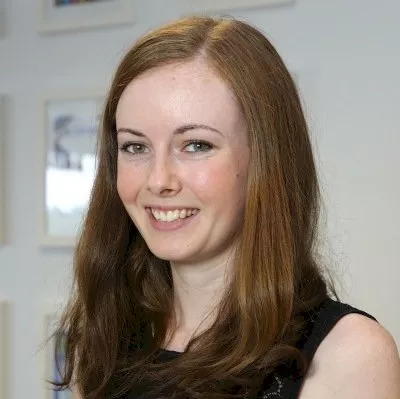 Miranda Brownlee is the deputy editor of SMSF Adviser, which is the leading source of news, strategy and educational content for professionals working in the SMSF sector.
Since joining the team in 2014, Miranda has been responsible for breaking some of the biggest superannuation stories in Australia, and has reported extensively on technical strategy and legislative updates. Miranda has also directed SMSF Adviser's print publication for several years. 
Miranda also has broad business and financial services reporting experience, having written for titles including Investor Daily, ifa and Accountants Daily.
You can email Miranda on: This email address is being protected from spambots. You need JavaScript enabled to view it.