Less than a third of advice graduates entering industry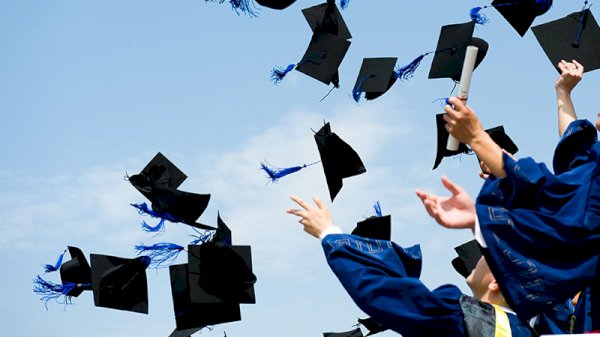 A new survey of university financial planning departments indicates that less than one in three course graduates ends up forging a career in advice, adding to fears that the industry will shrink to an unsustainable size once the FASEA standards are fully implemented.
The research, conducted by Adviser Ratings, surveyed academics from nine universities offering financial planning courses and found that just 28 per cent of students were currently making their way into the advice industry after enrolling in an undergraduate degree.
Worryingly, the survey found that 44 per cent of financial planning students were not getting to the end of their degree at all, while the remaining 28 per cent found work in other fields than financial advice.
When asked what barriers existed to students finding a role in advice, the number one concern cited by academics in the field was the introduction of the professional year.
This was followed by ongoing negative perceptions of advisers by the public as well as the fact that there was no clear pathway to a career in advice.
The report came to the conclusion that while the professional year requirements were "set in stone" from a legal perspective, it was hoped that the processes around this would become more defined over time, helping more licensees to take on provisional advisers.
"There appears to a disparity of views among advice firms about exactly what is required, perpetuated by inconsistent guidance from FASEA and different approaches taken by licensees according to how they view their role and the risk attached to their responsibility for the new entrant," the report stated.
"With relatively few advisers taking part in this process — there are only 16 advisers listed as 'provisional' at the moment — these participants form the vanguard that will potentially smooth the progression of the transition into advice for those that follow."

There was also more that advice institutions should do in marketing the advantages of a career in advice to both the public and university students, the report suggested.
"Arguably, the industry itself has not done itself any favours in promoting the benefits of advice to the general public in order to change perceptions," the report said.
"Nor has the industry done a great job marketing into the universities to promote interest and win more students across from other courses. As an example, there are approximately 100,000 accounting students enrolled nationally that represent a huge pool of talent that should be targeted for conversion."