Huge spike in early super withdrawals for new financial year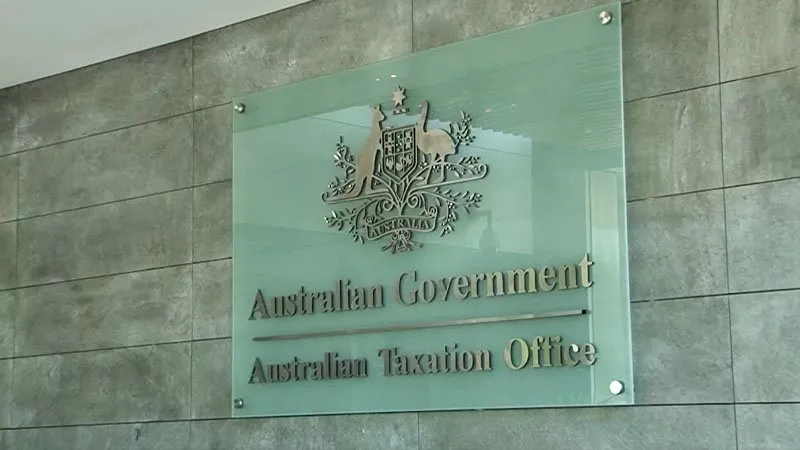 ATO figures indicate that early super withdrawals have seen a $7.1 billion spike since 1 July, and will soon surpass the Treasury's initial estimate.
According to figures from the ATO, early super withdrawals have seen a $7.1 billion spike since 1 July, and will soon surpass the Treasury's initial estimate of $27 billion in withdrawals as the second round of $10,000 withdrawals began. 
"Unfortunately, 1 million more people than the government estimated have accessed the government's early release of super scheme," ISA chief executive Bernie Dean told sister title Investor Daily. "That so many young Australians have accessed their super savings in the middle of their working life is a tragedy waiting to happen.
"Unless the government sticks to the legislated super rate increase, the legacy of the early release of super scheme could be a generation of workers more reliant on the pension — a bill we all pay through higher taxes."
A number of superannuation bodies have warned that the government's initial estimate would be surpassed by demand as the true cost of COVID-19 restrictions became apparent. ISA's own research program indicated that there was more likely to be $35 billion to $40 billion withdrawn, but with three months left for the scheme to run, the final figure is difficult to determine.
"The [government's] initial estimates of the take-up of the early release scheme are starting to look very conservative, given the large amount of super already withdrawn from the system and the spike in extra withdrawals in the new financial year," AIST head of advocacy Melissa Birks told Investor Daily. "We hope the message is getting out that just because you can access your super, doesn't necessarily mean you should.
"Early release super is intended for people suffering financial hardship, and that even then, it must be a last resort given the huge impact that tapping into super early has on an individual's retirement [wellbeing] — taking out $10,000 now could mean missing out on tens of thousands of dollars in retirement."
A number of Labor MPs have slammed the government's "utter failure" to anticipate demand for early super withdrawals, saying too many Australians will retire with insufficient savings and that the superannuation system needs to be "strengthened and protected". 
"After the biggest budget blunder in Australian history with the JobKeeper program, and in the face of rising community anxiety about the Morrison [government's] lack of a plan for the recovery, it's no wonder that uncertainty is driving a record number of Australians to raid their hard-earned retirement savings," Stephen Jones and Jim Chalmers said in a joint statement.