Consider LRBA rates ahead of new financial year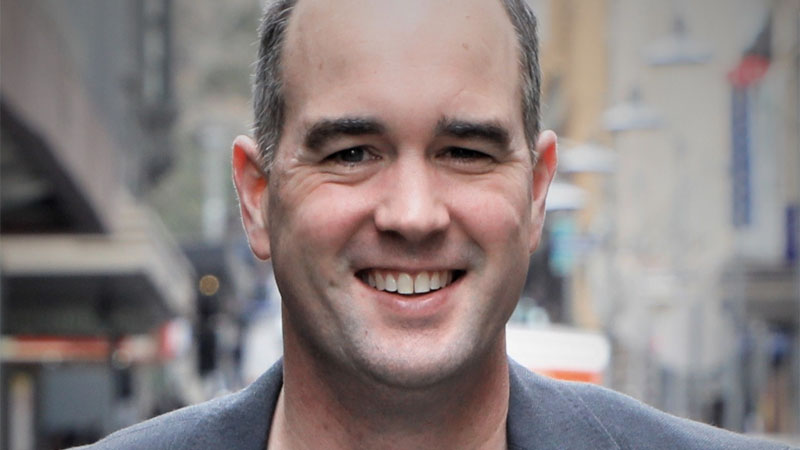 An SMSF training provider has recommended that trustees take into account the Reserve Bank's recent changes to its limited recourse borrowing arrangement interest rates ahead of the next financial year.
The Reserve Bank has revealed its new interest rate for limited recourse borrowing arrangements for 2020–21.
Already have an account? Sign in below:
The new LRBA interest rate for real property is at 5.1 per cent, down from 5.94 per cent for 2018–19, according to the RBA's most recent publication of indicator lending rates.
Meanwhile, the LRBA interest rate for listed shares or units is at 7.1 per cent for 2020–21, reduced from the previous years at 7.94 per cent.
In a blog, Smarter SMSF chief executive Aaron Dunn said it is important that the capitalised interest during 2020–21 is appropriately reduced from 1 July in line with the interest rate adjustment.
"It will mean that the fund will have to recalculate its repayments after this six-month period, accounting for the change in interest rates," he said.
Further, Mr Dunn said trustees should also take into account the impacts of COVID-19 on their SMSF, with rent relief being offered to tenants due to the government's economic response to the pandemic.
"The impact of rental relief being provided has then naturally put pressure on a fund's ability to meet loan repayments where an LRBA is in place," Mr Dunn said.
"For related-party loan arrangements, the ATO has provided temporary LRBA relief to where the repayments that are deferred are consistent with those set out on the Australian Banking Association's website."
Adrian Flores is the deputy editor of SMSF Adviser. Before that, he was the features editor for ifa (Independent Financial Adviser), InvestorDaily, Risk Adviser, Fintech Business and Adviser Innovation.
You can email Adrian at [email protected].