Means test knocks mid-income retirees, actuary warns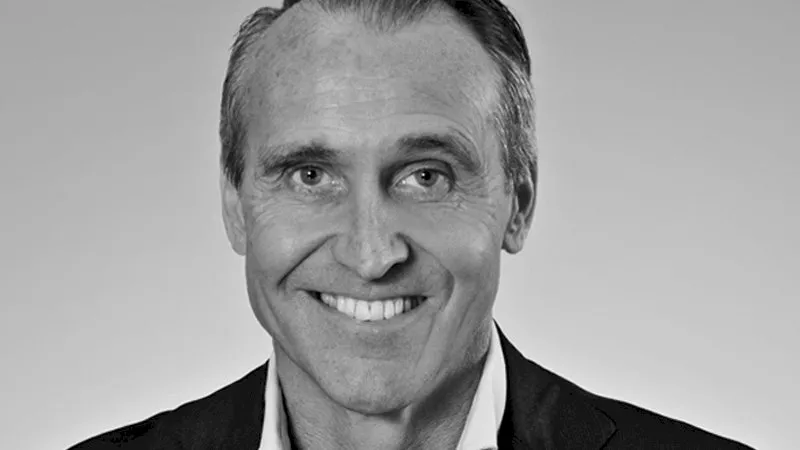 Middle-income earners are forced to spend their retirement nest egg quickly or lose access to more disposable income from the age pension, according to Rice Warner's chief, who has urged for a reformed asset means test ahead of the final Retirement Income Review report.
In a dialogue paper prepared for the institute, Rice Warner chief executive and Actuary Institute public policy council committee member Andrew Boal has stated that a "taper trap" encourages some retirees to spend their savings quickly and risk living solely on the age pension. 
The taper rate is applied as part of Australia's asset means test to determine eligibility for the age pension.
For every $1,000 of assets above the threshold, the age pension received tapers off by $3 a fortnight, or $78 a year. Before 2017, the taper rate was set at $39.
According to Mr Boal, a "middle group" of Australians with between $300,000 and $800,000 in retirement savings are especially vulnerable. They are likely to be eligible for a part pension, but with a taper rate that is almost double what it was previously, more retirees are expected to lose more of the pension.
The middle cohort he describes, as Mr Boal has previously told sister title Investor Daily, covers around 25 per cent of retirees currently, but it is expected to grow to more than half of the population.
A mid-income retiree could lose as much as $40,000, according to the report, which adds that the more they save, the worse off they are.
If a retiree has less than $300,000, they will be entitled to a full age pension for most, if not all, of their retirement as their main source of income. Meanwhile, retirees at the other end, with more than $800,000 and home ownership, will be less likely to be eligible for any age pension. 
"If the retiree draws down and spends the minimum amount each year, the annual taper rate would need to be close to $39 for the retiree to receive total additional retirement payments higher than the accumulated reduction in the person's net take-home pay," the paper stated.  
The retirement system, including outcomes driven by the asset test, is said to need reassessing.
"Given the interconnectedness of the system, it is important that all the relevant levers are considered in conjunction with each other, including how it [impacts the] efficiency and effectiveness of any other changes, such as increasing the superannuation guarantee to 12 per cent," the paper stated.
Mr Boal reported that while Australia has one of the best retirement saving accumulation systems in the world, "we continue to struggle with how to design an efficient retirement spending system", with a lack of clear purpose around what it is trying to achieve.
"While the system needs to be affordable and fair, it also needs to help Australians spend their money in retirement," the report noted.
Among other changes, Mr Boal has called for a more "equitable taper rate that does not unduly encourage retirees to spend their savings too quickly".
He has also pushed for low-cost access to financial advice.
"The wealthy end will be OK, they can afford to get their own advice and have enough money to get by reasonably well," Mr Boal said.
"The lower-income people generally use their smaller account balances to subsidise the age pension. But the middle group is really in need of advice and new retirement products to give them the confidence to spend their savings so they can afford to live as good a lifestyle in retirement as they can."
The paper also said there could be scope for newer deferred lifetime annuity-style products.
Mr Boal's report has been released as the government conducts its Retirement Income Review, with findings to be delivered by July.