Aussies prone to misconceptions of super investing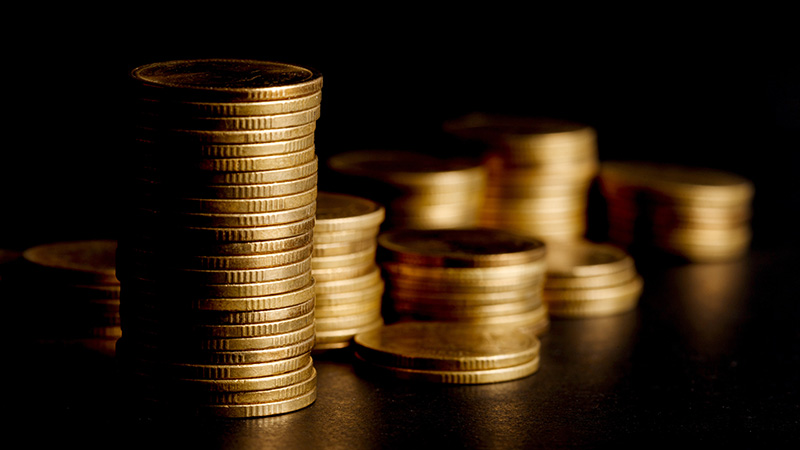 A majority of Australians believed their superannuation fund would protect their retirement savings from a downturn before the COVID-19 pandemic hit, new research has found.
The research from Russell Investments was based on more than 3,000 working Australians in January this year, prior to the market collapse, to gauge their perceptions of investments within superannuation.
It found that nearly two-thirds of those surveyed believed that super funds automatically de-risk to protect members from potential losses during a market downturn.
More than a third (37 per cent) believed their fund already manages their investments based on their own personal circumstances, even if they don't actively choose how their super is invested within their fund.
The research also found most respondents underestimated the importance of asset allocation in driving returns, with just one in five people correctly identifying asset allocation as one of the most important determinants in achieving adequate super savings for retirement.
Russell Investments managing director for Australia Jodie Hampshire said asset allocation is often overlooked in industry discussions around retirement income adequacy compared to other considerations such as fees.
"Our research shows choosing investments within super remains a minefield for many working Australians, leading to misinformed choices, or no choice at all," Ms Hampshire said.
"This is particularly the case in times of severe market uncertainty where strong emotions and behavioural biases have a heavy hand in decision-making."
The study was conducted by Yell Creative online between 8 and 14 January 2020.
The research was drawn from a nationally representative sample of 3,015 Australians aged 18 to 65 who are still working, do not currently use a financial adviser and do not have an SMSF.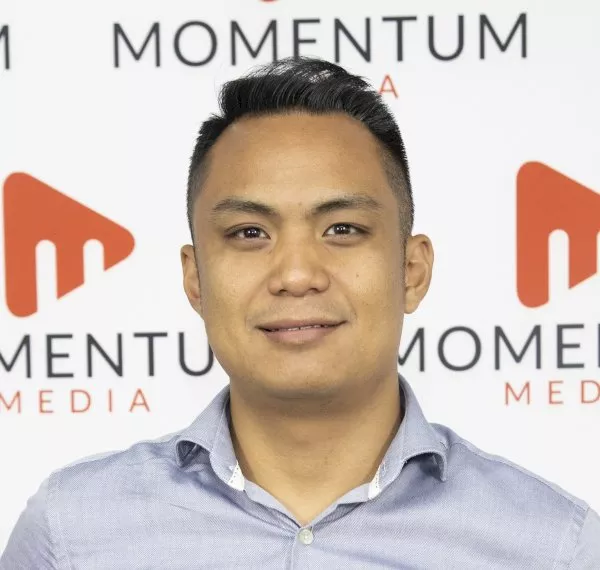 Adrian Flores is the deputy editor of SMSF Adviser. Before that, he was the features editor for ifa (Independent Financial Adviser), InvestorDaily, Risk Adviser, Fintech Business and Adviser Innovation.
You can email Adrian at This email address is being protected from spambots. You need JavaScript enabled to view it..