SMSF market declined by 9.4% in March quarter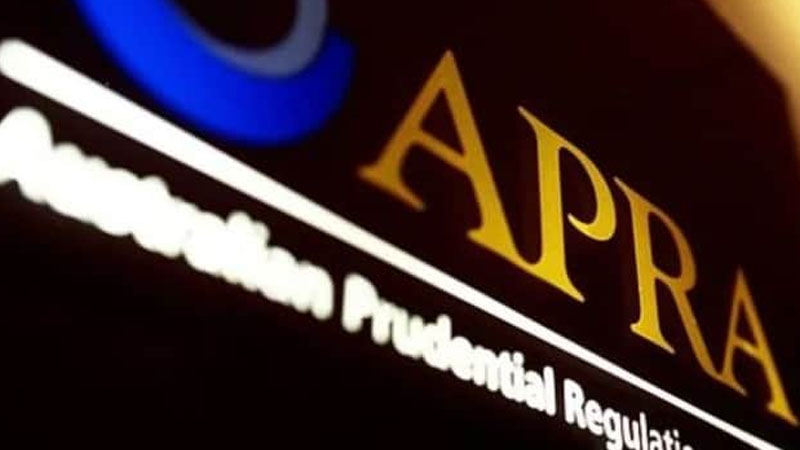 Self-managed super assets within the Australian market decreased by $69.7 billion over the March quarter, new APRA figures reveal.
Total SMSF assets were at $675.6 billion as of March 2020, a decline from the $745.3 billion recorded in the December 2019 quarter, and a 4.1 per cent drop from March last year when total SMSF assets stood at $704.2 billion.
However, the number of SMSF funds in the market stood at 596,180 as of March 2020, which was up from 591,391 funds in December 2019 and from 586,178 funds in March 2019.
As well as a decrease in SMSF assets, there was also a decrease of 7.7 per cent in total superannuation assets, comprising a decrease of 7.4 per cent in APRA-regulated assets, and a decrease of 6.5 per cent in exempt public sector superannuation schemes assets.
Total superannuation assets stood at $2,731.4 billion in March 2020, a 0.3 of a percentage point fall from March last year when total super assets was $2,738.8 billion.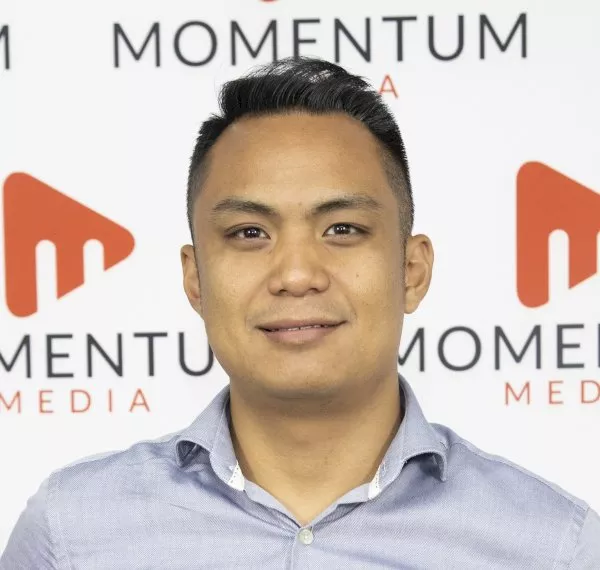 Adrian Flores is the deputy editor of SMSF Adviser. Before that, he was the features editor for ifa (Independent Financial Adviser), InvestorDaily, Risk Adviser, Fintech Business and Adviser Innovation.
You can email Adrian at This email address is being protected from spambots. You need JavaScript enabled to view it..