FASEA releases April exam results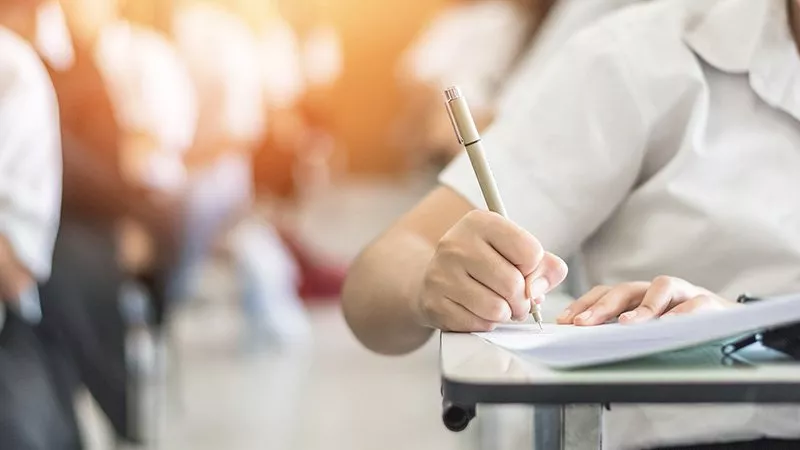 The Financial Adviser Standards and Ethics Authority has released the results of its April exam session, revealing a drop in pass rates across the smaller candidate cohort that completed the remote exam.
In a statement, the authority said 470 advisers had completed the exam from 2–7 April, with 79 per cent passing the exam.
This compares with an 82 per cent pass rate for the February exam session.
FASEA said 35 per cent of advisers on the ASIC register, or 7,958 advisers, had now sat the exam. Overall, 86 per cent of advisers who sat the exam, or 30 per cent of the ASIC register, had passed the exam.
"FASEA is pleased to present the outcomes of the fifth exam and congratulates successful candidates on completing an important component of their education requirements under the Corporations Act during the current extraordinary circumstances," FASEA chief executive Stephen Glenfield said.
The authority said over 2,000 advisers had registered so far to sit the exam by remote proctoring in June.
Further, FASEA said the August exam session, which so far had around 1,200 registrations, may be held in person subject to social distancing requirements in place at the time.