Patience urged on non-concessional contributions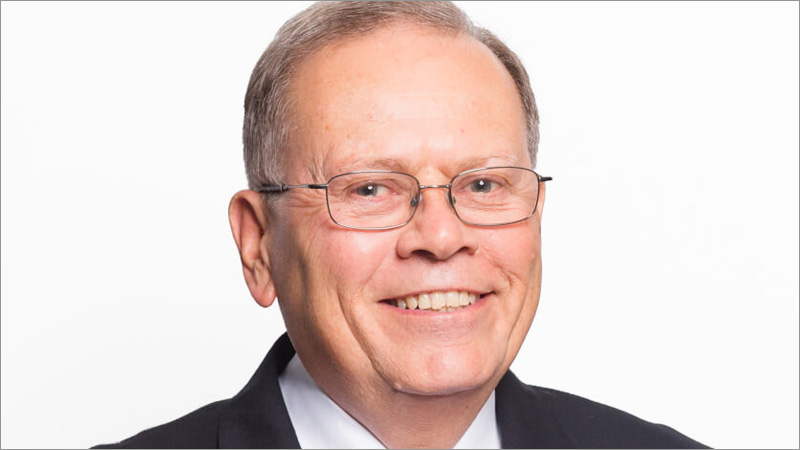 Members turning 65 this year should be careful about using their three-year non-concessional contributions bring forward provision in 2020 as impatience will leave them at a disadvantage, advises an SMSF auditor.
In an email note to members, SMSF Alliance principal David Busoli noted that legislation had been tabled in the House of Representatives that will affect the optimum timing for such contributions.
With the last sitting day for both houses of parliament being 18 June, he said it is quite possible that it will be passed and become law effective 1 July 2020.
"Currently, the final year in which an individual can trigger the bring forward rule is the year in which they turn 65," Mr Busoli said.
"Under the new law, a member will be able to trigger the bring forward in the year they reach age 66 or age 67 (i.e. when they are 65 or 66 on 1 July of the relevant year). A helpful, additional, change is that the 'work test' age will be increased from 65 to 67."
If the legislation becomes effective as planned, Mr Busoli warned that a 65-year-old member contributing $300k this year will not be able to take advantage of the change.
"If only $100k is contributed this year, and $100k next year, they will be eligible to make a further $300k the following year. Their patience could make a $200k difference to their non-concessional contribution eligibility," he said.
"Be careful of their total super balance though. The legislative change is only to the eligibility age and work test, not the total super balance restrictions."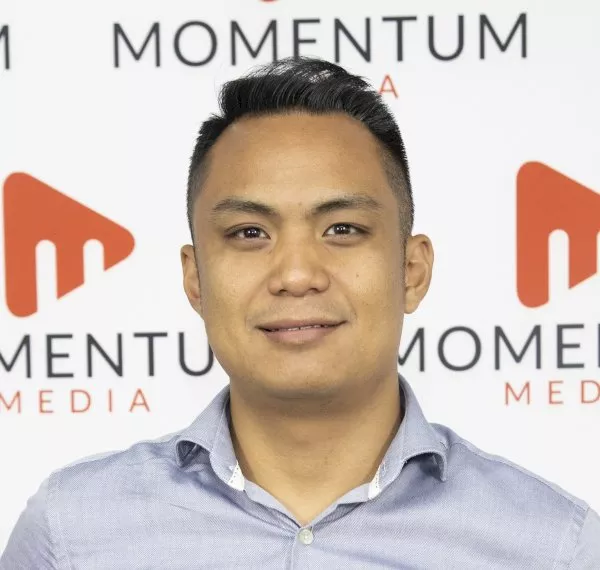 Adrian Flores is the deputy editor of SMSF Adviser. Before that, he was the features editor for ifa (Independent Financial Adviser), InvestorDaily, Risk Adviser, Fintech Business and Adviser Innovation.
You can email Adrian at This email address is being protected from spambots. You need JavaScript enabled to view it..