Deed suppliers may be prone to shortcomings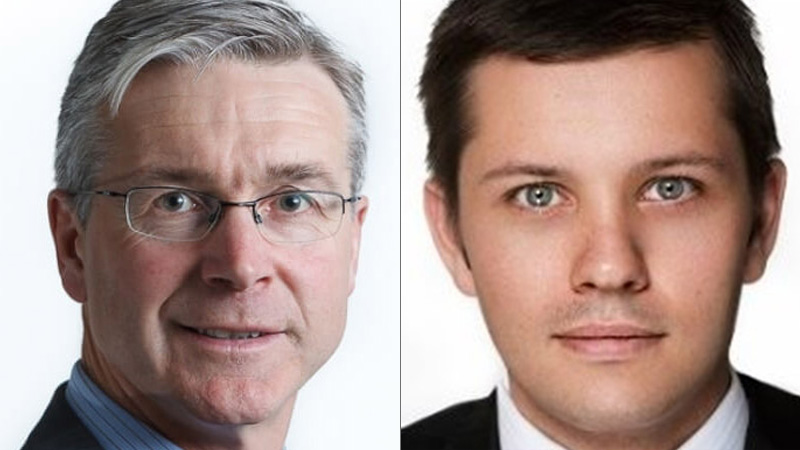 A law firm has warned that some suppliers of SMSF deeds may be providing documents that are out of date and have not been revised to reflect recent COVID-19 changes.
According to Daniel Butler and Shaun Backhaus of DBA Lawyers, some shortcomings that can be found with some deed suppliers is that many of their SMSF governing rules do not provide appropriate conflict of interest rules.
Already have an account? Sign in below:
Despite some suppliers claiming they have the latest provisions, Mr Butler and Mr Backhaus warned that some of those documents could be considerably out of date and may not correctly reflect the law nor the latest strategies and have not been revised for the recent COVID-19 changes.
Further, Mr Butler and Mr Backhaus said that some suppliers' SMSF deeds or governing rules do not provide firm binding death benefit nomination (BDBN) provisions that can be relied on, especially where the governing rules rely on the BDBN criteria in the SIS Act and the SIS Regulations.
They pointed to a decision from the Supreme Court of South Australia in Retail Employees Superannuation Pty Ltd v Pain [2016] SASC 121, which stated:
"The structure and drafting of sections 58 and 59 of the SIS Act and regulation 6.17A of the SIS Regulations give rise to ambiguities, uncertainties and potentially unintended consequences… It is highly desirable that those provisions be reviewed by the Commonwealth and recast."
"This analysis was confirmed in H.E.S.T. Australia Ltd v Inkley [2018] SASC 127," Mr Butler and Mr Backhaus said.
They added that some deeds from suppliers do not provide the requisite power to ensure that an automatically reversionary pension will satisfy the ATO's criteria in TR 2013/5 and LCG 2017/3.
"The SMSF governing rules must, among other things, include a power to fetter or limit the trustee's discretion. The ATO considers that any discretion will render an automatically reversionary pension useless," they said.
In addition, Mr Butler and Mr Backhaus said many suppliers' SMSF governing rules do not expressly deal with what takes priority in the event that a reversionary pension nomination conflicts with a BDBN, assuming both of these requests are valid and binding.
"For example, under some, a pension nomination will render a BDBN and any related estate planning based on that BDBN useless," they said.
"This may give rise to considerable risk, unless the user has a sound understanding of how to make a valid pension nomination and BDBN."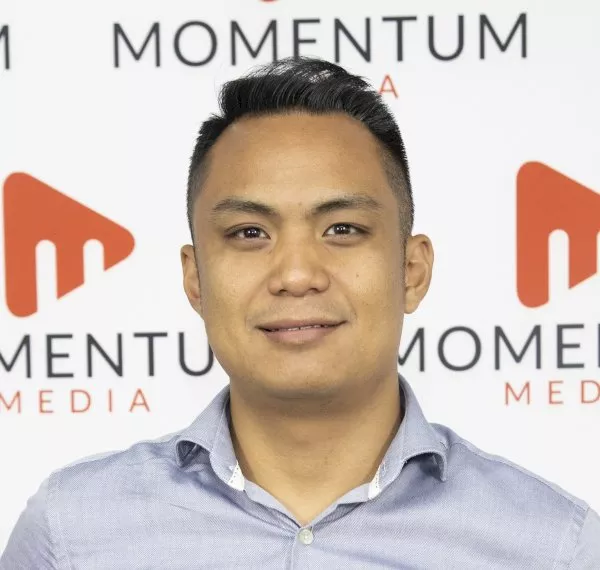 Adrian Flores is the deputy editor of SMSF Adviser. Before that, he was the features editor for ifa (Independent Financial Adviser), InvestorDaily, Risk Adviser, Fintech Business and Adviser Innovation.
You can email Adrian at [email protected].