Tax agent deregistered for false SMSF declarations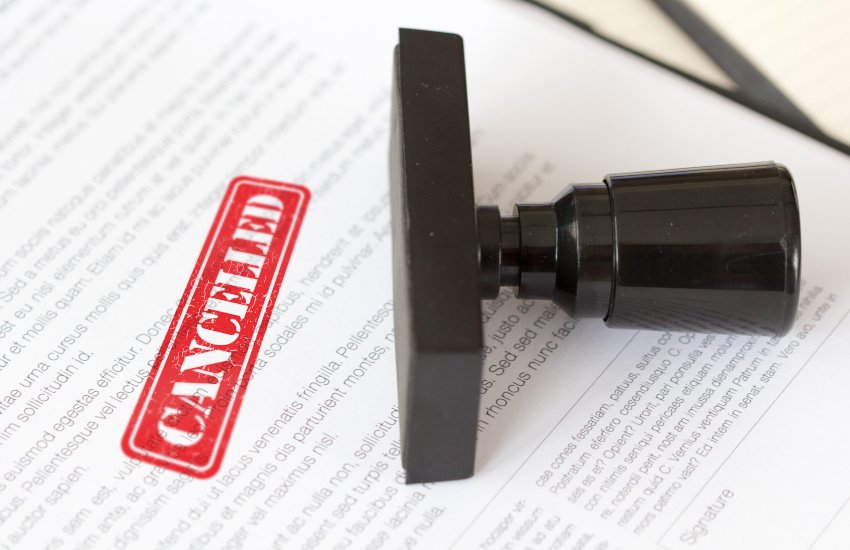 The Tax Practitioners Board has terminated the licence of a registered tax agent after revealing he had made false declarations in more than 170 SMSF tax returns.
The agent had included details of an SMSF auditor in the tax returns, including in his own SMSF tax return, when he knew the returns had not been audited, the TPB said in a statement.
Already have an account? Sign in below:
The BCC said it found that the agent's conduct occurred through the 2012 to 2019 years, and that the agent did not advise his clients that the SMSF tax returns had not been audited.
Further, the committee found that the agent had breached the Superannuation Industry (Supervision) Act 1993 in relation to his own SMSF.
"The BCC considered that the agent's dishonest conduct undermined the integrity of the tax system and his behaviour had been systemic, extending over several years," the TPB said.
"The BCC determined that the agent's conduct breached the Code of Professional Conduct and he ceased to be a fit and proper person to be registered."
Terminating the agent's registration, the BCC also imposed a four-year ban on the agent from applying for registration.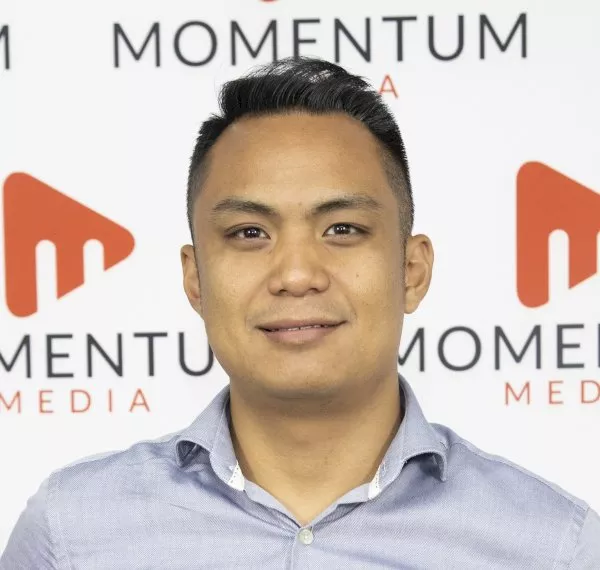 Adrian Flores is the deputy editor of SMSF Adviser. Before that, he was the features editor for ifa (Independent Financial Adviser), InvestorDaily, Risk Adviser, Fintech Business and Adviser Innovation.
You can email Adrian at [email protected].