BGL includes COVID-19 changes in 2020 SAR documents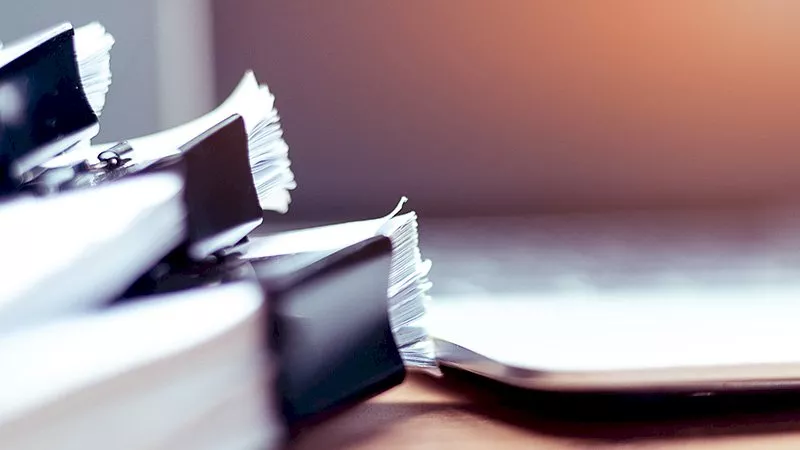 SMSF administrator BGL has released this year's version of its SMSF Annual Tax Return documents on its platform, reflecting recent legislative changes affecting the industry due to COVID-19.
The newest version of documents on its Simple Fund 360 platform includes Stage 3 of the COVID-19 changes including integration with Smarter SMSF documents for temporary LRBA loan relief and temporary rental relief.
Clients can also order Early Release of Lump Sum documents through the Order Documents feature in Simple Fund 360.
BGL also updated the contribution dashboards, transaction details, fact finds and accounting workpapers for 2020 tax time and has also added new daily Direct Bell Potter Equity Lever feeds.
"The early release of the 2020 SMSF Annual Tax Return ensures our clients are ready for tax time 2020 well ahead of schedule," said BGL managing director Ron Lesh.
"To release the 2020 SMSF Annual Return earlier than we ever have before and a full six weeks before the end of the financial year, is just a fantastic achievement."