Marsella puts trustees on notice around good faith duty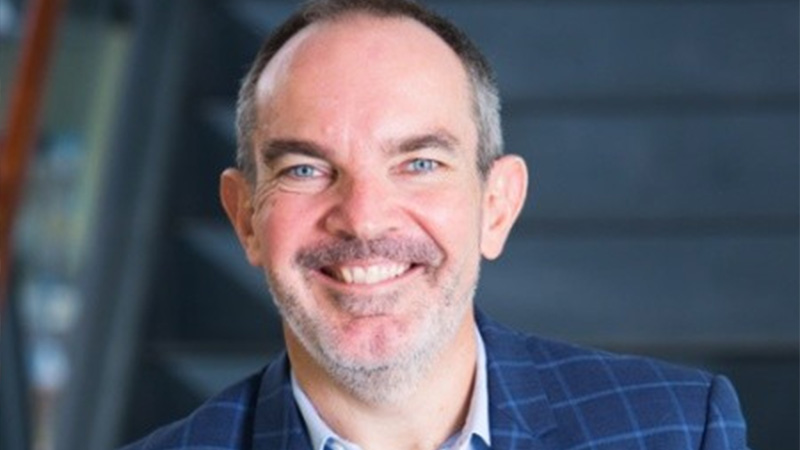 The recent decision in the Marsella case has meant trustees need to be more alert to ensure they are applying the good faith duty when exercising discretion on their funds, warns a law firm.
In a recent blog, Cooper Grace Ward Lawyers partner Scott Hay-Bartlem noted the Marsella decision confirmed the obligation of trustees to exercise their discretion when paying a death benefit in good faith, upon real and genuine consideration and in accordance with the purposes for which they are conferred.
But even though the case was about the trustee exercising discretion for the payment of a death benefit, Mr Hay-Bartlem said there are other discretions that a trustee commonly exercises where the same principles will apply.
He pointed to other trustee decisions where the good faith duty applies, including:
rolling members out
allocating income and losses
admitting a new member
making investment decisions
allocating assets to specific members
paying benefits as lump sums, pensions or transferring assets
providing information to members
implementing Family Law superannuation splits
Mr Hay-Bartlem said the good faith duty is rarely considered by an SMSF trustee when making these types of decisions due to it not being an issue for SMSFs in many cases as the interests of the members are usually closely aligned.
However, Mr Hay-Bartlem noted he's increasingly seeing circumstances where the interests of different members are no longer aligned, such as warring business partners, unhappy families or divorcing couples.
"In these situations, it is imperative that the best interest duty is properly understood and applied," he said.
"Where the decisions by the SMSF trustees have not complied with their good faith duties, the principles in the Marsella case can be used to challenge what the SMSF trustees have done, and potentially result in their removal."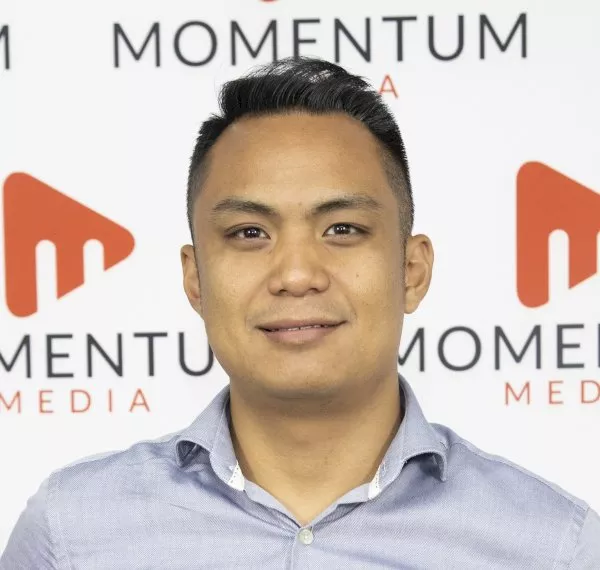 Adrian Flores is the deputy editor of SMSF Adviser. Before that, he was the features editor for ifa (Independent Financial Adviser), InvestorDaily, Risk Adviser, Fintech Business and Adviser Innovation.
You can email Adrian at This email address is being protected from spambots. You need JavaScript enabled to view it..