Marsella to have wider implications for advice provision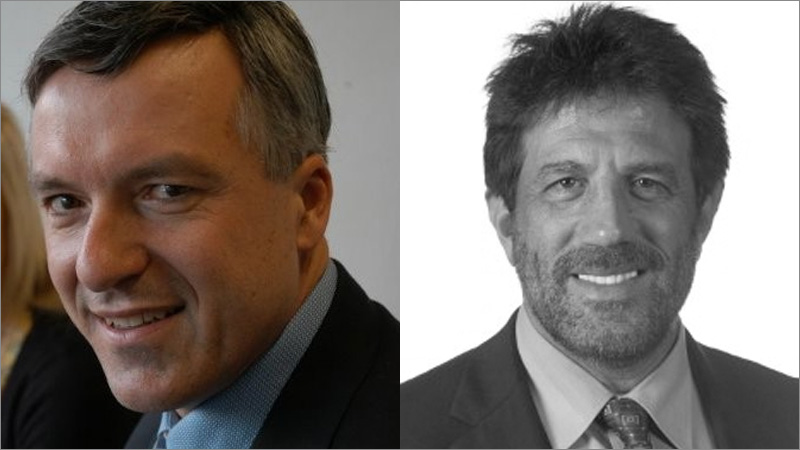 Legal experts have analysed how the landmark death benefits decision in Marsella will have wider industry implications around how SMSF advice is provided to trustees.
A Victorian court's dismissal of appeal of the original Marsella decision handed down in February 2019 was interpreted as highlighting the inherent value of specialist SMSF advice for trustees.
Already have an account? Sign in below:
Speaking at a webinar discussion run by training provider Smarter SMSF, Bill Orow of Greens List Barristers and Chris Hill of Hill Legal were in complete agreement with that notion.
"At a practical level, what it emphasises is the importance of people getting advice about their death benefits and reviewing their death benefit nominations in accordance with the terms of the deed on a regular basis," Mr Hill said.
"This situation arose only because the death benefit nomination was paid to a non-SIS dependant — a dependant who wasn't an object of the discretion in the trust — and it had lapsed.
"That could have been simply cured if the nomination had been reviewed and it had specifically mentioned Mrs Wareham."
Mr Hill said any adviser and their client could be in this scenario dealing with the traps and the snares of the issues that come out of this case if they have a nomination that doesn't comply with the terms of the deed, pointing to the Munro case and the Donovan v Donovan case.
"It is very much black-letter law here. If the form doesn't comply, then you'll have an invalid nomination," he said.
"I think it behooves advisers now to be even more vigilant and careful about their document trails and especially their death benefit nominations.
"This is a minefield for people who don't keep proper document trails and who don't review documents, especially death benefit nominations."
Adding to Mr Hill's comments, Mr Orow said it isn't unusual for advisers to write to clients telling them that, before they write their nomination, they need to look at what they've written and ask themselves if they would be happy with what they wrote if they had to read it out aloud in court.
"Because courts are going to analyse it like it's a statutory provision. They'll say, 'He or she said this. What did they mean by that?', and they will draw inferences from what you say," Mr Orow said.
"Before you put anything or before you commit anything to writing, read it, be very satisfied that it is correct. If it refers to the things that you're not sure, don't say it, because ambiguity can open you up to very adverse inferences."
Mr Orow also suggested that advisers need to not only be co-operative and reasoned, but also appear to be co-operative and reasoned as well.
"If one of the beneficiaries ask you for information, just provide it. Just be reasonable and co-operative in the circumstances," he said.
In light of the Marsella decision, Smarter SMSF chief executive Aaron Dunn said his firm has begun inserting conflict of interest clauses into its trust deeds to prevent similar future cases.
Mr Hill said such a clause should be a starting point in any deed, something that permits the trustee to exercise a discretion, notwithstanding that that discretion may benefit themselves.
"That didn't exist in the Wareham deed, and of course, we had to rely on cases... where the conflict rule was attenuated because of the trustee also being named as an object," Mr Hill said.
"But if you have this express clause, I think it helps considerably. It may not be total immunity from it."
Mr Orow said he agreed with Mr Hill's comments "100 per cent".
"It is very important to have clause like that. This is, in a modified version, a very common clause of discretionary trusts as well," Mr Orow said.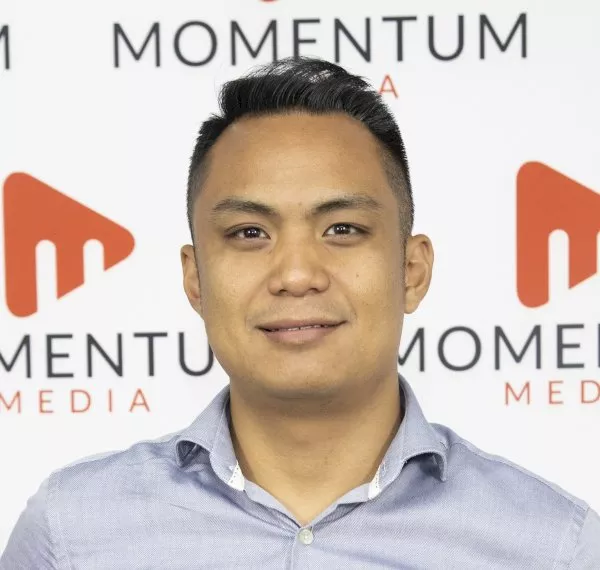 Adrian Flores is the deputy editor of SMSF Adviser. Before that, he was the features editor for ifa (Independent Financial Adviser), InvestorDaily, Risk Adviser, Fintech Business and Adviser Innovation.
You can email Adrian at [email protected].