Rent deferral could lead to in-house asset issues
Commercial rent relief in the form of a deferral could create in-house asset issues for the fund; however, an administrator notes that not all is lost for the trustee.
In a blog, Heffron's head of SMSF technical and education services, Lyn Formica, responded to a question from an SMSF adviser around whether recommending one of their clients provide a rent deferral, as opposed to a rent waiver, could cause in-house asset issues for the funds.
Already have an account? Sign in below:
"Yes," Ms Formica said.
"Under the extended definition of a 'loan' in the Superannuation Industry (Supervision) Act, a rent deferral could be considered the 'provision of financial accommodation' and therefore a loan to the tenant (and therefore an in-house asset if the tenant was a related party).
"SMSFs are not prohibited from having in-house assets, but their level must not exceed 5 per cent of the fund's total assets."
According to the national cabinet's Mandatory Code of Conduct – Commercial Leasing Principles, rent relief can take two forms: a rent waiver and a rent deferral.
Ms Formica noted that a rent waiver, which would usually make up at least 50 per cent of the total rent relief, cannot be recouped by the landlord over the lease term, and is simply a rent-free period and lost revenue for the fund.
By contrast, a rent deferral means the amount due is still owed and must be paid by the tenant to the SMSF, and is usually over the remaining term of the lease or at least 24 months, whichever is greater.
However, Ms Formica also noted the ATO has offered compliance concessions, noting they will generally not take compliance action in relation to this and the other potential breaches associated with the provision of COVID-19-related necessary but temporary rent relief.
"Further, SMSF auditors will not be required to report these breaches in an auditor contravention report, provided they are satisfied that the relief offered by the trustee is on commercial terms," she said.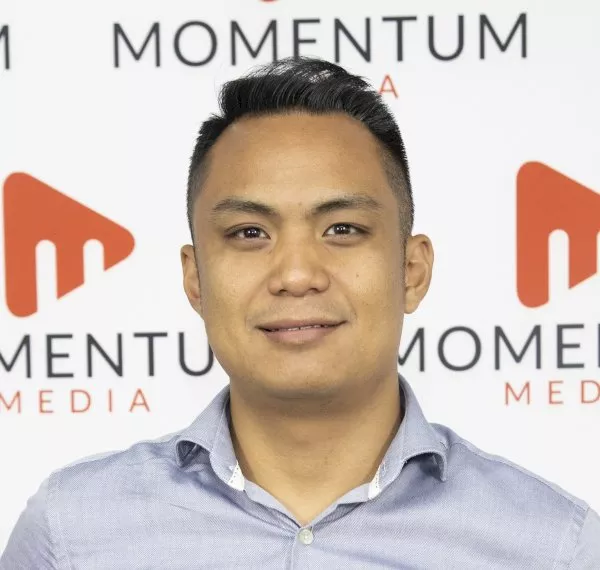 Adrian Flores is the deputy editor of SMSF Adviser. Before that, he was the features editor for ifa (Independent Financial Adviser), InvestorDaily, Risk Adviser, Fintech Business and Adviser Innovation.
You can email Adrian at [email protected].