SMSFA throws weight behind ASIC's affordable advice push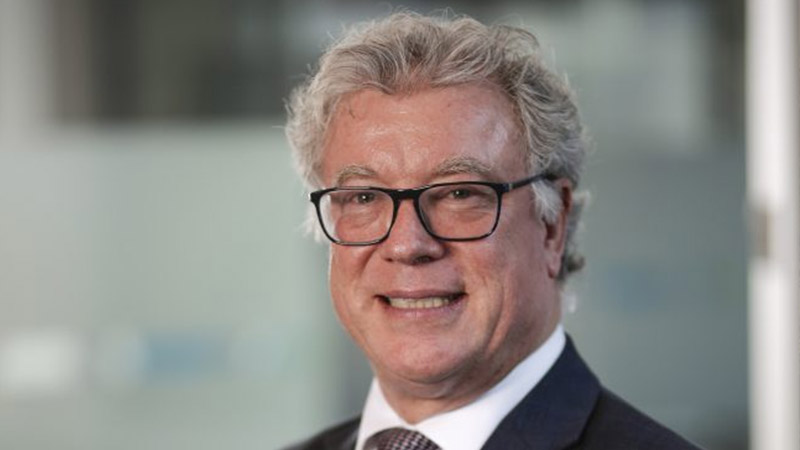 The SMSF Association has joined four other major professional bodies in supporting a range of measures from ASIC aimed at making financial advice affordable to individuals during the COVID-19 pandemic.
ASIC reveals new affordable advice measures
Already have an account? Sign in below:
ASIC announced three temporary relief measures to assist the industry in providing affordable advice, including:
Relief to facilitate advice about early access to superannuation
Relief to extend the time frame for providing time-critical statements of advice (SOAs)
Relief to enable a record of advice (ROA) to be given in certain circumstances
Early access to super relief
The government introduced measures to allow individuals facing particular financial hardship due to the COVID-19 pandemic to access their superannuation early — up to $10,000 in 2019–2020 and a further $10,000 in 2020–2021.
In response, ASIC said it will:
Allow advice providers not to give a statement of advice (SOA) to clients when providing advice about early access to superannuation.
Permit registered tax agents to give advice to existing clients about early access to superannuation without needing to hold an Australian financial services (AFS) licence.
Issue a temporary no-action position for superannuation trustees to expand the scope of personal advice that may be provided by, or on behalf of, the superannuation trustee as "intra-fund advice". (Intra-fund advice is provided free of charge to the recipient of the advice.)
Extend time frame for providing SOAs
ASIC said it has provided temporary relief to give advice providers up to 30 business days, instead of the normal five business days, to give an SOA after time-critical advice is provided.
ROAs to be given in certain situations
ASIC said it has provided temporary relief to allow the provision of an ROA to existing clients even though:
The clients' personal circumstances have changed as a result of the COVID-19 pandemic.
The client sees an adviser from the same AFS licensee or practice, not their original adviser.
Industry bodies show support for ASIC response
The ASIC measures have received the support of industry bodies CPA Australia, Chartered Accountants Australia and New Zealand (CA ANZ), SMSF Association (SMSFA), Financial Planning Association (FPA) and Institute of Public Accountants (IPA).
Under the new measures, registered tax agents (RTAs) can now temporarily give advice about early access to superannuation without having to hold an Australian financial services (AFS) licence, and financial planners will have access to simplified advice documents in the place of a long and complex statement of advice.
"There has been an increasing demand for advice around early access to super since the government announced Australians could access up to two parcels of $10,000 in superannuation tax-free as part of their second stimulus package," the joint bodies said.
"We have come together and collectively worked with ASIC to help the Australian community and to ensure there are more skilled advisers in the marketplace to address this demand.
"This move has removed significant red tape and ensured a simple, streamlined process is in place so those facing financial hardship during this time get the right advice."
SMSF Association chief executive John Maroney said the professional bodies have worked together with ASIC to provide regulatory relief for financial advisers and RTAs that allows them to provide advice in the most efficient, timely and cost-effective way to individuals in the current environment.
"The decision to access superannuation early is a significant one with a long-term impact on individuals' retirement savings, so for them to be able to speak to an accountant or adviser for a small fee to get the advice they need without sacrificing safeguards is welcomed," Mr Maroney said.
CPA Australia chief executive Andrew Hunter said that these unprecedented times called for a pragmatic approach to regulation and a commitment from the associations to work together in the public interest.
"Over 600,000 people have registered their interest accessing their super early, so there is great need for support," Mr Hunter said.
"It's important that these people and others also considering their options can access professional advice."
CA ANZ group executive for advocacy and professional standing Simon Grant said the measures are "an excellent extension for clients".
"As trusted advisers, accountants are well placed to provide individuals with advice and many already have an existing relationship with their accountant. This is, therefore, an excellent extension for clients," Mr Grant said.
FPA chief executive Dante De Gori said that Australians sleep better at night knowing they have a professional financial planner assisting them in managing their financial position, which is second only to their health in personal importance.
"This is welcome and timely relief from ASIC to assist our members in supporting as many Australians as possible through the financial crisis caused by this pandemic, and demonstrates ASIC acting on sensible calls from professional associations," Mr De Gori said.
Institute of Public Accountants chief executive Andrew Conway said that at this time in particular, Australians need access to high-quality financial advice.
"Decisions around superannuation are critical to quality of life. For this reason, a decision to access superannuation early should be based on advice that is easily accessible," Mr Conway said.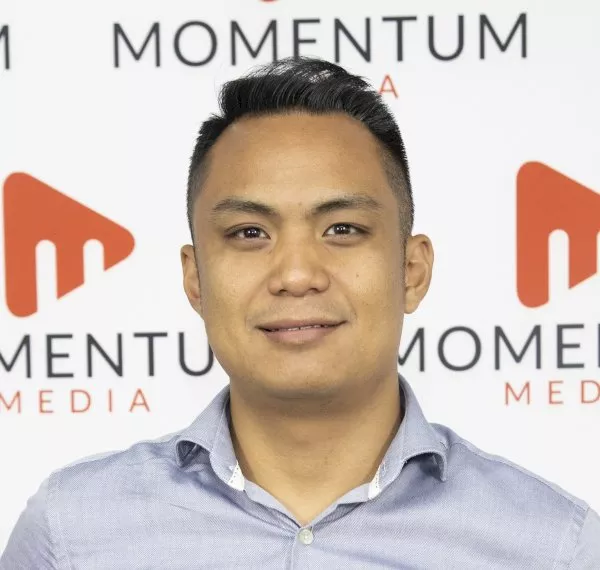 Adrian Flores is the deputy editor of SMSF Adviser. Before that, he was the features editor for ifa (Independent Financial Adviser), InvestorDaily, Risk Adviser, Fintech Business and Adviser Innovation.
You can email Adrian at [email protected].