SMSF industry adjusts to realities of COVID-19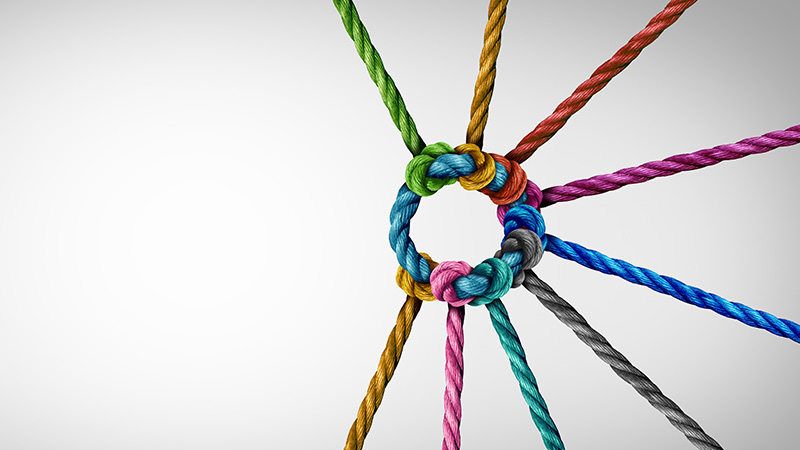 Key stakeholders from right across the industry have provided responses in relation to the COVID-19 pandemic, including administrators practising self-isolation and a law firm deciding to live-stream its upcoming SMSF conference.
Events and webinars cancelled or postponed
Brisbane law firm Cooper Grace Ward Lawyers decided on Monday to live-stream its annual Adviser Training Day and SMSF Conference to avoid COVID-19 transmission risks.
It said the decision was made after taking into account the latest guidance issued by the World Health Organisation (WHO) and the Australian government.
"The firm has taken this action to ensure guests, clients and team members remain safe from the rapidly evolving situation," the law firm said.
"The firm has contacted all registered attendees with this advice."
Actuarial service provider Accurium announced it would postpone its upcoming webinar, "Ask an Expert: SMSF's place in the retirement system", originally scheduled to take place on Friday, 27 March.
"Our webcast is an online event that requires some of our interstate panellists to travel to our Sydney studio," Accurium said.
"Due to the recent assessment that COVID-19 has been characterised as a pandemic, we are not prepared to put anyone at risk and have made the difficult decision to postpone this event until further notice."
However, another upcoming Accurium webinar, "Tips and traps of contributing to superannuation", will go ahead as scheduled on Thursday, 19 March, with the firm saying it doesn't require the studio.
Earlier this month, Class Software decided to postpone its annual Class Connect conference "in order to protect the health and wellbeing of its attendees".
It called the postponement of what would be its sixth Class Connect a "difficult decision".
"We apologise for any inconvenience this may cause and we are currently in the process of identifying potential new dates for Class Connect," it said.
Administrators moving to self-isolation
Heffron chief executive Meg Heffron said the SMSF administrator is actively responding to risks around the impact of COVID-19 to both protect and support its staff as well as continue business as usual for clients.
"As a business that's already accustomed to operating across two offices with high levels of flexible work, we are well placed for our staff to work offsite. All our key systems and means of communication are accessible anywhere," Ms Heffron said.
"We are regularly testing and adapting our own response and contingency plans so that we are fully prepared for a range of possibilities.
"Throughout this time, even if we decide to close our offices entirely, our phone lines remain fully operational and you can continue contacting your Heffron representative using your preferred communication platform."
Ms Heffron added that, as with any rapidly changing situation, today's plans can quickly become outdated.
"We will continue to assess how we can best manage the needs of our clients and staff as the situation develops and update you as appropriate," she said.
"We have introduced and continue to monitor policies and guidelines around travel, health and hygiene and business continuity."
Similarly, SMSF Alliance principal David Busoli said the self-isolation/quarantine measures imposed by COVID-19 will not have a major effect on its service as most of its team members are situated remotely and most of its work being cloud-based.
However, Mr Busoli said a core group of the business operates from its head office in Brisbane, and is already practising the principles of self-isolation, with some of its team members working from home at the moment.
"If necessary, we could all work in this way. In this instance, our only material disadvantage would be lack of access to our high-speed printing and scanning facilities, so we might need your assistance to print documents that do not lend themselves to electronic signatures — namely, deeds. Our phone systems would operate normally, so, essentially, it would be business as usual," Mr Busoli said.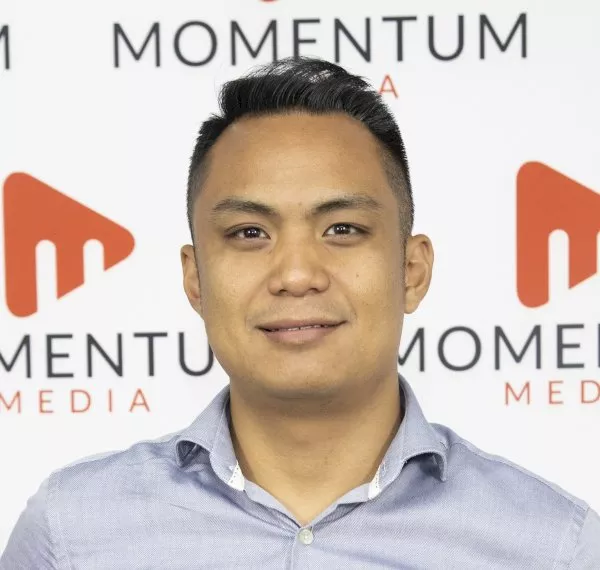 Adrian Flores is the deputy editor of SMSF Adviser. Before that, he was the features editor for ifa (Independent Financial Adviser), InvestorDaily, Risk Adviser, Fintech Business and Adviser Innovation.
You can email Adrian at This email address is being protected from spambots. You need JavaScript enabled to view it..