FASEA April exams still proceeding but may cancel 'last minute'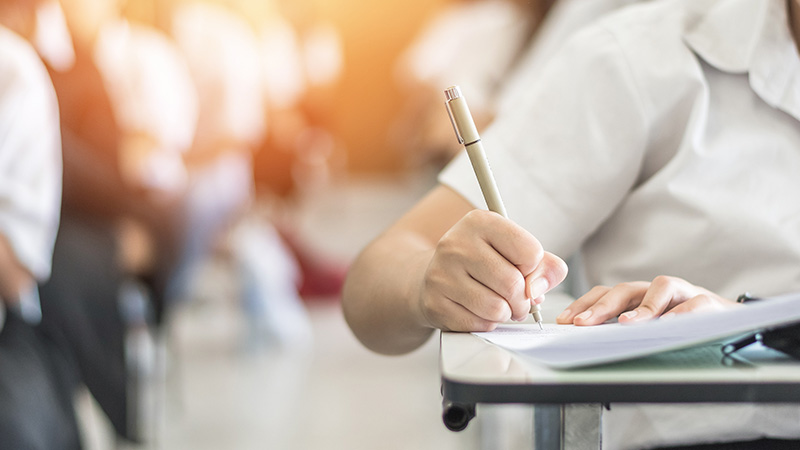 The Financial Adviser Standards and Ethics Authority has announced that its exams scheduled for April are still going ahead, but it has warned candidates to be aware that decisions to cancel an exam may be "last minute".
Exams scheduled from Thursday, 2 April, through to Tuesday, 7 April, will proceed in all locations, FASEA said.
However, it added that candidates will be advised immediately if a decision by exam provider ACER or the government changes this status and will continue to monitor the global situation and take appropriate management steps within each location where the exams are being run.
FASEA said if there is a need for any change to the scheduled exam, it will advise candidates directly by email, and has asked all candidates to ensure the email listed on their candidate account is up to date.
If ACER is required to cancel a test, FASEA said participant fees for cancelled events will be refunded and/or the event will be offered at an alternative time as may be appropriate.
Precautions ahead of the April exam
FASEA noted that ACER and its Financial Adviser Exam (FA Exam) team have advised candidates to heed the following points before the exam date:
Any candidate who has been overseas or is a member of a household which has a confirmed case or has flu-like symptoms should not attend a test centre until they have self-quarantined for 14 days.
Please do not attend an exam if you are within this self-quarantine isolation period.
If you do not wish to attend, the FA Exam Team will provide you with a refund or deferral to a future exam cycle.
If you present on the exam day and complete the registration process but decide to leave the exam venue, you are not entitled to apply for a refund.
Seating at the exam venues will be allocated randomly and we will not be moving candidates on request.
Candidates are permitted to sit the exam wearing protective masks (you will need to remove this for ID purposes at registration).
The FA Exam Team said it's taking the following precautions at the exam venues:
Supervising staff have also been informed not to work if they have recently been to China (including Hong Kong), South Korea, Japan, Singapore, Iran and Italy plus other affected countries.
Staff will be provided with sanitising products and gloves.
Alcohol disinfectant wipes will be available at all venues for candidate use.
Candidates will be requested to present their Admission Tickets and ID by holding them up for supervising staff at registration, avoiding contact with hands and furniture.
Candidates are advised to ensure they practise good hygiene by washing their hands regularly and limiting physical contact with others.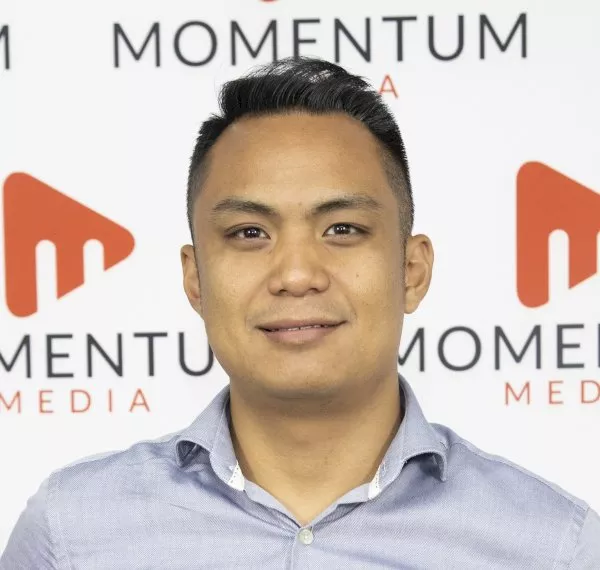 Adrian Flores is the deputy editor of SMSF Adviser. Before that, he was the features editor for ifa (Independent Financial Adviser), InvestorDaily, Risk Adviser, Fintech Business and Adviser Innovation.
You can email Adrian at This email address is being protected from spambots. You need JavaScript enabled to view it..