Heffron hires industry leader to lead strategy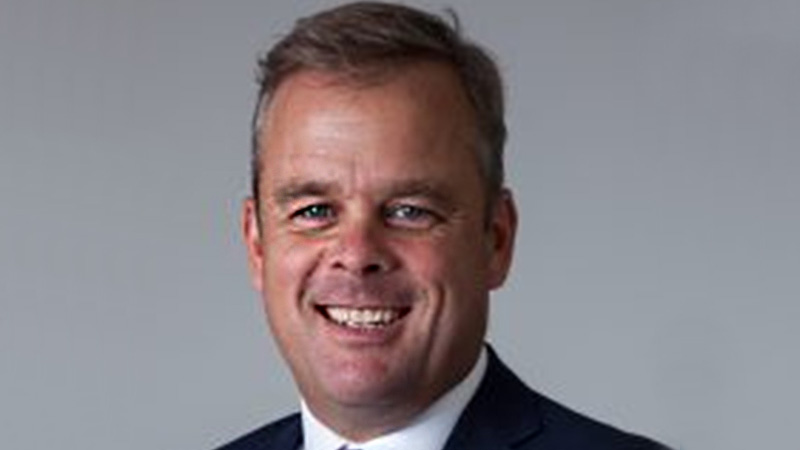 SMSF administrator Heffron has appointed an industry body executive as its director of strategy and growth.
Andrew Hamilton was appointed chair of the SMSF Association in February and has been on the board since February 2011. He was also a co-founder and co-managing director of Cavendish Superannuation.
Heffron managing director Meg Heffron said Mr Hamilton adds to the administrator's existing valuable industry relationships, including with high-end advice and accounting firms.
"As the co-founder of Cavendish, Andrew also understands what it takes to grow and change a business without compromising on service quality," Ms Heffron said.
Mr Hamilton said he was excited by the opportunity to work with former competitors on the sector's new challenges.
"Chairing the SMSF Association and independently consulting to Heffron for the last 12 months has made me realise there is so much more that can be done in this sector. Joining Heffron is the perfect way for me to pursue this," Mr Hamilton said.
"The self-managed super industry is continuing to grow and mature, while dealing with both new challenges and opportunities. It's more important than ever that SMSF trustees have access to independent professionals for whom SMSF is their core business."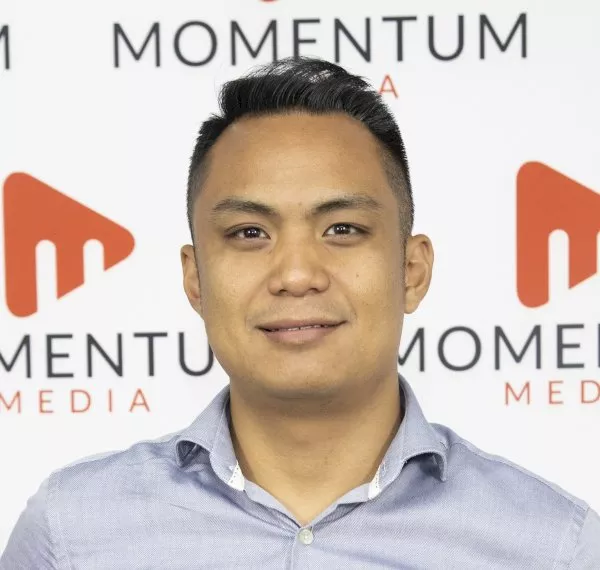 Adrian Flores is the deputy editor of SMSF Adviser. Before that, he was the features editor for ifa (Independent Financial Adviser), InvestorDaily, Risk Adviser, Fintech Business and Adviser Innovation.
You can email Adrian at This email address is being protected from spambots. You need JavaScript enabled to view it..