Government releases work test draft legislation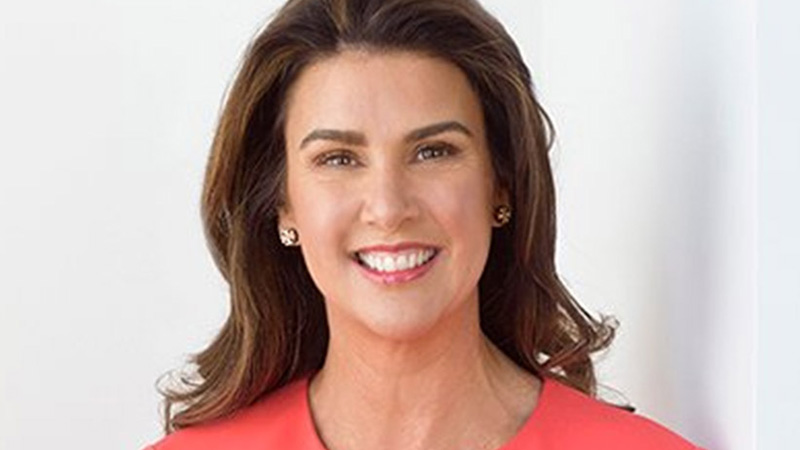 The government has released draft legislation aimed at amending work test laws to enable older Australians to make further voluntary contributions to their superannuation.
The draft bill would amend the Superannuation Industry (Supervision) Regulations 1994 to allow people aged 65 and 66 to make voluntary contributions without meeting the work test, as well as allow people aged 70 to 74 to receive spouse contributions by increasing the maximum age from 69 to 74 years.
Currently, people aged 65 to 74 can only make voluntary contributions to their superannuation if they work a minimum of 40 hours over a 30-day period in a given financial year.
Further, the draft bill would amend the Income Tax Assessment Act 1997 to extend access to the bring‑forward arrangements to people aged 65 and 66.
Under current laws, people under 65 years of age can currently make up to three years of non‑concessional contributions under the bring-forward arrangements.
Assistant Minister for Superannuation, Financial Services and Financial Technology Jane Hume said the Coalition "understands the realities of the modern workplace".
"This draft legislation reflects the Morrison Government's ongoing commitment to ensuring all Australians have additional flexibility in how they save as they transition to retirement," Senator Hume said.
"Work patterns have evolved, and more women are re-joining the workforce than ever before. Our superannuation system needs the flexibility to match."
The bill is under an ongoing consultation which will close on 3 April 2020.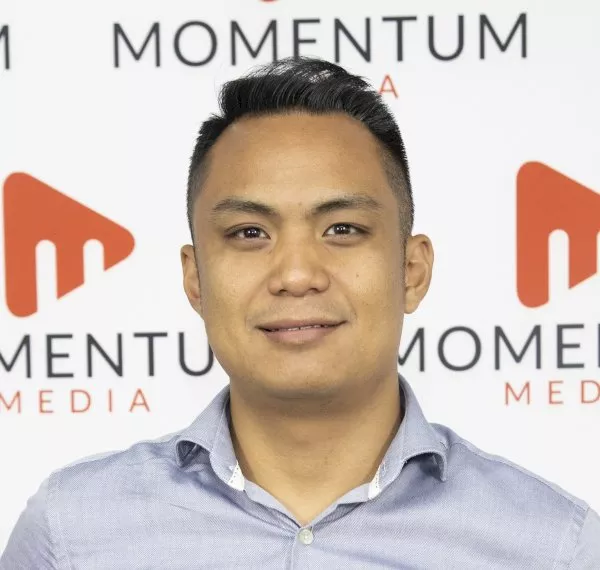 Adrian Flores is the deputy editor of SMSF Adviser. Before that, he was the features editor for ifa (Independent Financial Adviser), InvestorDaily, Risk Adviser, Fintech Business and Adviser Innovation.
You can email Adrian at This email address is being protected from spambots. You need JavaScript enabled to view it..