OpenInvest partners with global investment manager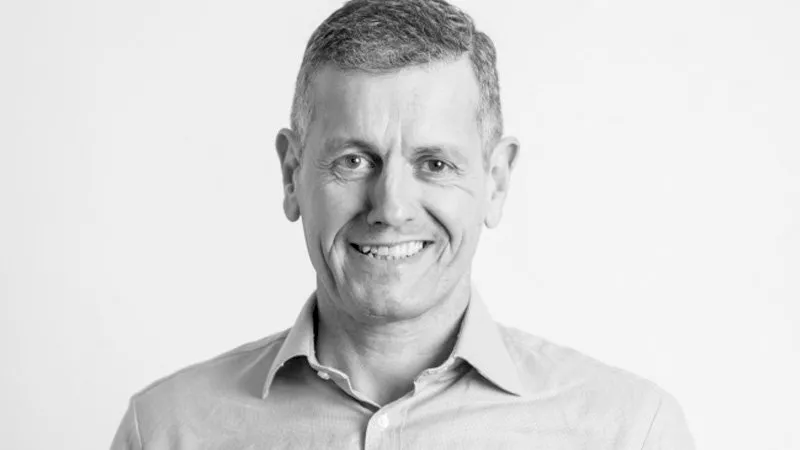 OpenInvest has welcomed a global investment manager into its online marketplace, thereby enabling self-directed investors such as SMSF trustees to have access to its ETFs.
Andrew Varlamos, co-founder and chief executive of OpenInvest, said its partnership with BlackRock was an important validation of the OpenInvest goal.
"BlackRock manages more assets on behalf of investors than any other firm in the world," Mr Varlamos said.
According to OpenInvest, after the Hayne royal commission, SMSF trustees in particular are looking for professional help with their portfolios as "they understand the importance of having a properly diversified portfolio, but often lack the expertise and confidence to do this on their own".
"Every piece of research over many decades confirms the truism that the safest and most appropriate way to invest is with a properly diversified portfolio, giving an investor access to a broad range of asset classes," Mr Varlamos explained.
"This is best undertaken by professional experts."
SMSF Association chief executive John Maroney welcomed the idea while speaking at the association's annual conference in the Gold Coast.
"Australia's 1.1 million SMSF trustees have chosen to use an SMSF to plan for their retirement because they value the control it gives them," Mr Maroney said.
"And most SMSF trustees understand that professional expertise is essential to ensuring they get the best possible outcomes.
"We welcome increased investment choice for SMSF trustees to help ensure their portfolios are well diversified and managed."
BlackRock head of Australiasia, Andrew Landman, said the firm is excited about joining the OpenInvest marketplace.
"We are please to bring our iShares Enhanced Strategic Model Portfolios to the wider Australian market," Mr Landman said.