ASIC defends SMSF fact sheet following trustee feedback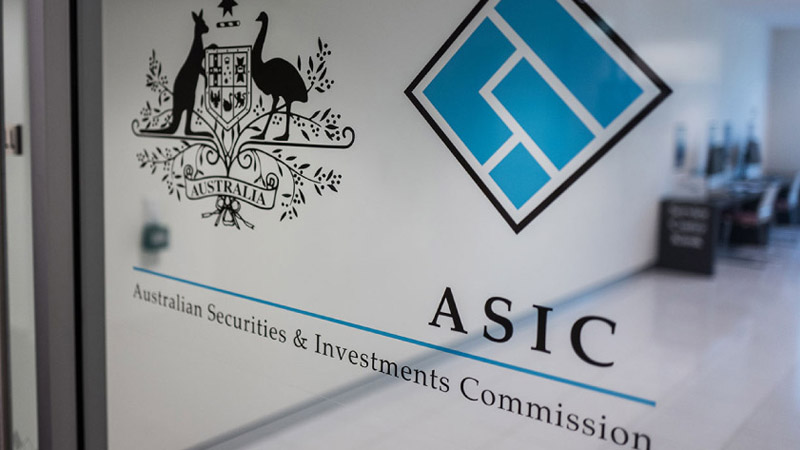 The corporate regulator has defended its fact sheet for new SMSF trustees against industry criticism, saying feedback from trustees has indicated the sheet prompted them to ask tough questions of their advisers around whether an SMSF was right for them.
The fact sheet, titled Self-managed superannuation funds: Are they for you?, was distributed in November as part of a pilot program to new SMSF trustees to educate them around the time, costs and comparative returns involved in running an SMSF compared to an APRA-regulated super fund.
The fact sheet has attracted criticism from a number of industry stakeholders, particularly around the annual running costs of $13,900 quoted as average for an SMSF, despite industry estimates of between $1,500 and $5,000.
A spokesperson for ASIC said a survey conducted during the pilot program indicated new trustees reacted positively to the fact sheet, becoming more engaged with their advisers around the processes and risks involved with running an SMSF.
"In November, ASIC surveyed a small, randomly surveyed sample of SMSF trustees. We found that most SMSF trustees were disengaged with their funds, relying on financial professionals to handle their affairs," the spokesperson said.
"Our survey also indicated that the majority of SMSF trustees who read our SMSF fact sheet found it helpful. Specifically, they found it clear and concise and it acted as a prompt for some trustees to ask more questions of their financial adviser and accountant."
While not all trustees surveyed had found the fact sheet helpful, the spokesperson said some were apathetic due to already being educated around the costs and time involved with running a self-managed fund.
"A small number of respondents did not find the fact sheet helpful either because they already knew the information or they rely entirely on a professional to manage their SMSF," the spokesperson said.
Responding to questions from the House Standing Committee on Economics hearing into ASIC's 2018 report late last year, ASIC commissioner Danielle Press said the purpose of the fact sheet had been to highlight some of the complications of running an SMSF to trustees who may have only heard one side of the story from their adviser.
"The report is very much around trying to articulate that there are risks involved in SMSFs," Ms Press said.
"The benefits of SMSFs are well documented and are actually well articulated by advisers themselves. This report is really a document to give to consumers to say, 'Am I getting the right advice here? Am I asking the right questions?'"