A SMSF Diversification Opportunity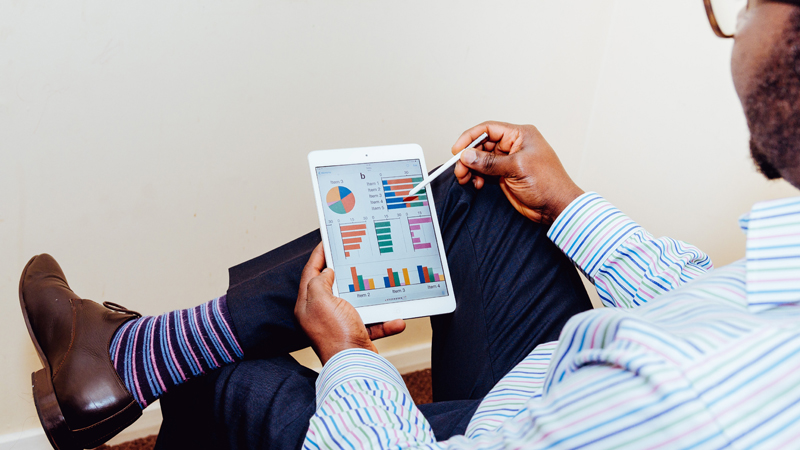 Promoted by Australian Solar Investments Limited
Did your clients receive a 'Is you SMSF investment strategy meeting diversification requirements' letter from the ATO?
In September 2019, more than 17,000 SMSF were sent 'Is your SMSF investment strategy meeting diversification requirements' letters by the ATO. Were your clients among that number?  Do you currently have SMSF trustee clients where more than 90% of the funds' investments are held in a single asset or asset class? If so, their investment strategy will need to be reviewed carefully.
While, of course, the ATO and applicable regulation won't be able to force clients' SMSF investments strategies to be diversified, it will force trustees to specifically consider diversification and/or justify or counteract any risk from being heavily concentrated in a single asset class.
Diversified investment opportunities
So, how can your clients diversify? One option is to have some level in diversification being obtained by investing in companies that operate across different industries or have exposure to different geographic locations. For example, if your trustee invests heavily in blue chip shares based in the US, Australian Solar Investments offers an opportunity to invest in renewable energy and in a company based in Australia.
We are a renewable energy investment company that specialises in giving SMSF trustees access to equity investments in Australian solar infrastructure. Diversified and a rare opportunity for SMSF trustees to invest directly in an industry usually reserved for large, managed funds.
How to diversify with Australian Solar Investments
Investing in small scale projects offers trustees a stability and a transparency not often found. Australian Solar Investments provide the opportunity to invest in solar renewable energy assets via simple structures that have been designed to preserve capital, while generating attractive and stable yields – diversification and a varied investment strategy are added incentives.
Our investment structures are tailored for SMSF trustees seeking either stable, long-term income streams to back their current pension assets or capital growth return to build a client's accumulation accounts. This is an opportunity for your SMSF trustees to invest directly in Australian infrastructure via Class A Ordinary Shares or Redeemable Preference Shares (RPS) that will carry an interest rate entitlement of 7% per annum.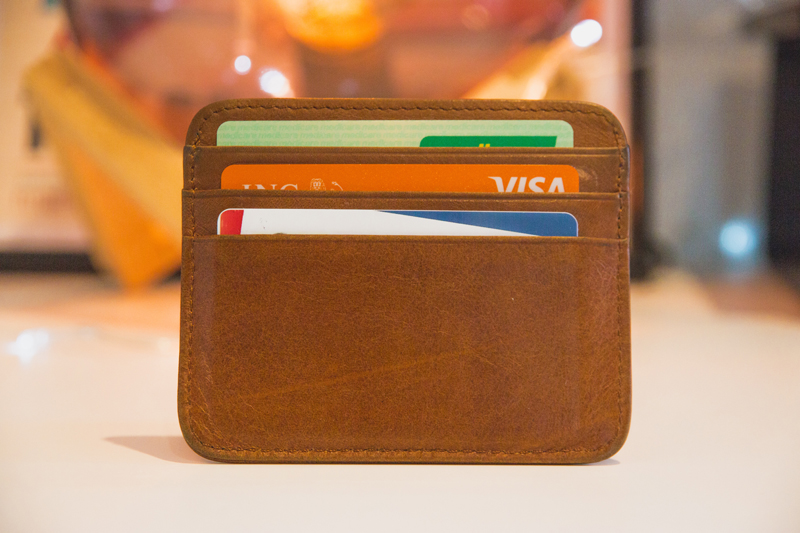 Why Australian Solar Investments?
We believe strongly in what we have built and will continue to build into the future. Our management team has a proven record in executing complex high capital value projects and transactions for investors, having previously deployed debt and equity in excess of $2 billion into renewable power projects. We have proudly developed, constructed and financed 10 renewable power plants across Australia, Asia, North America and Europe. We are ready to roll out our pipeline of small-scale renewable energy infrastructure projects – diversification is in our DNA. We are committed to opportunities that are stable and yet allow our SMSF trustees opportunities to invest in projects across the country.
More information: You can get more information about our investment opportunities for your clients at https://austsolarinvestments.com.au/invest/ 
If you liked this article, please share:
Warren Murphy, Chairman & Managing Director
Warren is a senior executive with over 20 years of experience in the energy and finance sectors. He has been a member of numerous investment committees and audit and compliance committees for public companies and for funds. He led the team that created Australia's largest renewable energy company, Infigen Energy (and its unlisted predecessor, Global Wind Partners) where he served as a director for over seven years. He has also served on a number of public company boards, both listed and unlisted, including Coogee Resources Limited and Sydney Gas Limited. He is currently a director of Carbonxt Group Ltd.