SMSF adviser accuses banned planner of misrepresentation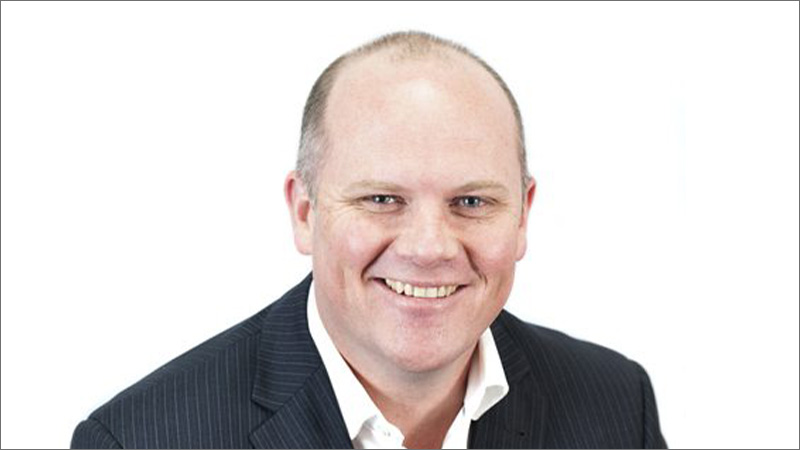 SMSF adviser Tim Mackay has accused banned former financial planner Sam Henderson of misrepresenting himself as accredited with the SMSF Association in a clash on social media around false statements that appear in the biography of Mr Henderson's published books.
In a post on LinkedIn that has since been edited, Mr Mackay, the principal and head of strategy at advice practice Quantum Financial, accused Mr Henderson of deliberately misrepresenting himself in his books The SMSF DIY Guide and The Financial Planning DIY Guide. 
You're out of free articles for this month
To continue reading the rest of this article, please log in.
Create free account to get unlimited news articles and more!
Mr Mackay posted a page from the "About the Author" section which lists Mr Henderson as having "a Master of Commerce" and being "an SMSF Specialist Adviser accredited through SMSF Professional Association Australia".
While The Financial Planning DIY Guide is no longer stocked in major bookstores, The SMSF DIY Guide is still available for purchase on Amazon.
In a response to the post which has also since been edited, Mr Henderson said Mr Mackay was "an idiot" and "unethical", pointing out that in its investigation into his conduct, ASIC accepted that his inclusion of the master's degree in a financial services guide provided to customers had been an honest mistake.
Mr Henderson did not address the inclusion of the SMSF Specialist Adviser accreditation in his book pages; however, SMSF Association chief executive John Maroney said Mr Henderson had only ever been an associate member of the organisation prior to his suspension in June 2018.
"On 26 April 2018, [Mr Henderson] was issued a 'show cause' letter asking him to respond to allegations of misconduct aired at the financial services royal commission. He had 21 days to respond," Mr Maroney said.
"Mr Henderson failed to meet the deadline and his membership was suspended on 18 June 2018. He then informed the association on 26 June 2018 that he was no longer working in the financial planning industry and requested the cancellation of his membership, to which the association agreed."
Mr Henderson was banned from the financial services industry for three years in July following an ASIC investigation which found he had failed to meet the best interests duty, provide appropriate advice and prioritise his clients' interests when providing personal advice.
At the time of his banning, the corporate regulator said its investigation into Mr Henderson's conduct was "continuing".
In a recent podcast hosted by XY Adviser, Mr Henderson addressed the investigation and subsequent ban, arising from a hearing at the financial services royal commission in which he was accused of inappropriately placing clients in SMSFs that invested in his own practice's financial products.
"If I was advising now, I would get an understanding of what the Corporations Act means for my business, and don't think that if you're a part of an association that they are going to step in and help you, because they are not," Mr Henderson said.
"More than anything, they will probably ostracise you and push you away because you will be poisonous, and that has been the experience that I had."