BGL integrates with will provider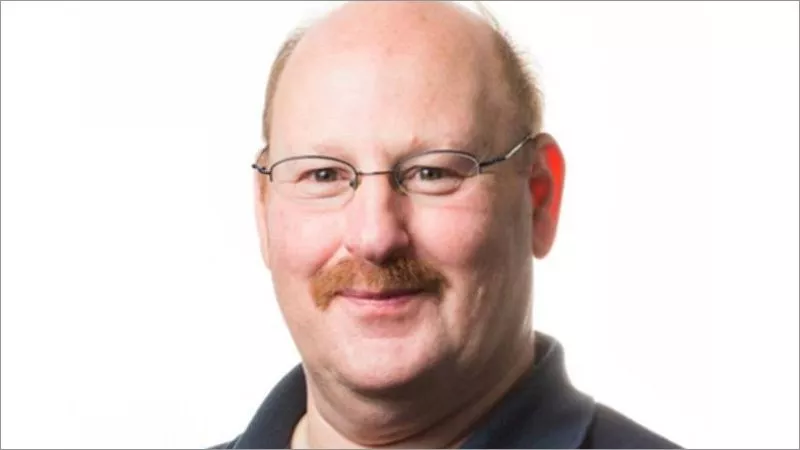 SMSF software provider BGL has announced a new integration with online will platform Your Wills, giving users of its Simple Fund 360 software access to a quick and easy will solution for their SMSF clients.
Commenting on the partnership, BGL managing director Ron Lesh said working with Your Wills would make it easier for accountants to nudge their clients to develop and update their wills.
"We all know everyone should have a will and Your Wills provides a simple process and solution to the problem," Mr Lesh said.
"Your Wills offers a simple, straightforward solution, so our clients can help their clients create a legally recognised will online."
Your Wills chief executive Bruce Wilson said the group's online functionality made it as easy as possible for time-poor clients to create a will, avoiding the scenario of a client dying intestate and having additional fees charged to the estate if a state trustee was needed.
"We understand being time-poor, which is why we have used technological innovation to develop a superior, unparalleled solution," Mr Wilson said.
"Furthermore, we use AES-256 data encryption and Google two-factor authentication inside Amazon Web Service hosting, so security is top priority."
Through the Your Wills service, accountants and their clients could create a will in nine steps that was ready for witnessing and sharing with their executor, advisers and family members.
Mr Lesh said Your Wills would add to the over 350 integration partners already on the Simple Fund 360 platform, with the group having announced another integration with high-net-worth advisory firm Crestone last week.