NowInfinity partners with RSM, GreatSoft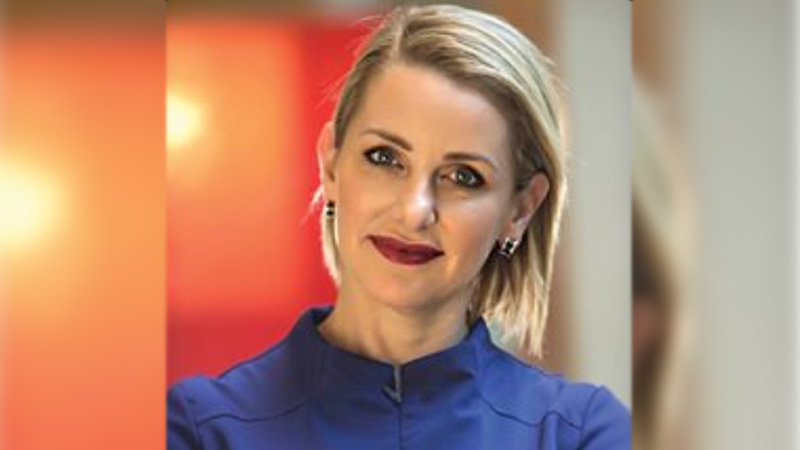 SMSF software provider NowInfinity has announced a range of new integration partners including national professional services firm RSM Australia and practice management software provider GreatSoft.
In a statement, NowInfinity said the new integrations would make the set-up of corporate entities such as trusts, companies and SMSFs easier, as well as provide RSM accountants with a wider picture of their clients' business, tax, super, accounting and documentation information.
NowInfinity founder and chief executive Amreeta Abbott said the group was excited to work with its new partners around making documentation and management of clients' SMSF and accounting needs more efficient.
"NowInfinity is pleased to collaborate with RSM and GreatSoft who share a vision for fast, confidential, secure and scalable documentation," Ms Abbott said.
"This collaboration will also allow for the management of the entire life cycle of that entity, post set-up. Our collaboration to date has accelerated the adoption of transformative solutions."
She added that the new partnerships would give accounting firms the freedom and flexibility to create a practice software ecosystem that was cloud-based and integrated.
The integration would make use of the firm's partnership with Xero, which was established in 2017 to streamline corporate compliance, document creation and corporate actions for NowInfinity users.
RSM Australia, which has over 1,200 staff nationally across 30 offices, has also selected NowInfinity as its preferred corporate compliance option for all of its Australian firms, the group confirmed.
Meanwhile, the integration with GreatSoft would give the software provider's 1,000 accounting firm clients access to NowInfinity's corporate compliance solution, allowing them to create and manage client entities and registers.