Case highlights value of planning for death benefit conflicts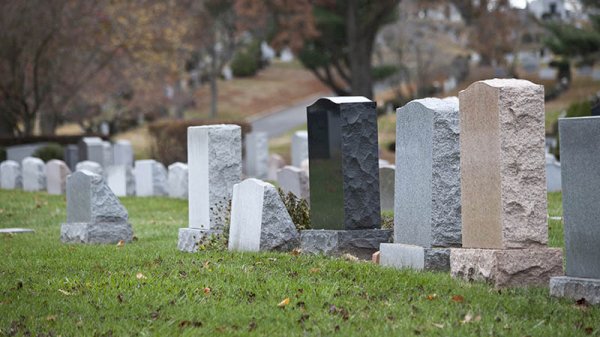 A recent decision handed down by the Supreme Court of Western Australia highlights the value for SMSF professionals in having a clear plan in place to deal with conflicts of interest between spouses when it comes to claiming death benefits.
Speaking at a seminar in Sydney on Wednesday, DBA Lawyers' Shaun Backhaus said the decision of Gonciarz v Bienias highlights the degree to which the courts will prioritise the interests of a deceased person's estate, meaning succession plans for SMSFs should be made with this in mind.
The case, Mr Backhaus explained, involved a widow who sought to be removed as administrator of her husband's estate in order to make a personal claim on his super fund death benefits. 
The husband had died intestate and the wife had first made a claim to the trustee at the same time as applying to be administrator of his estate, but the husband's brother had objected to this, stating that the wife needed to apply for the death benefit on behalf of the estate in her role as administrator.
"The court acknowledged the [wife] was in a position of conflict and was required to subordinate her claim to the estate, [but] took into account that 'this difficult situation was not of the plaintiff's making', which is interesting because she asked to be appointed as administrator," Mr Backhaus explained.
"The court found it should not compel the plaintiff to continue to act as administrator because to do so would be inimical to the proper administration of the estate. So, the courts are looking at what's in the best interest of the estate, that comes through a lot stronger here [than in previous judgements]."
Mr Backhaus said the case underlined the importance of having adequate plans in place to deal with conflicts of interest in succession, including conflict authority documentation and the appointment of an appropriate family member to act as administrator of the estate.
"If you have a conflict authority in all your documents — the power of attorney, the will, things like that — then you may not have this issue arising at all," he said.
"But if someone has died intestate, you need to consider who should be the administrator before they apply — usually you've got the spouse, and failing that, the kids, so maybe it's better if they are acting as administrator."