Australian Money Market's platform extends to over 25 financial institutions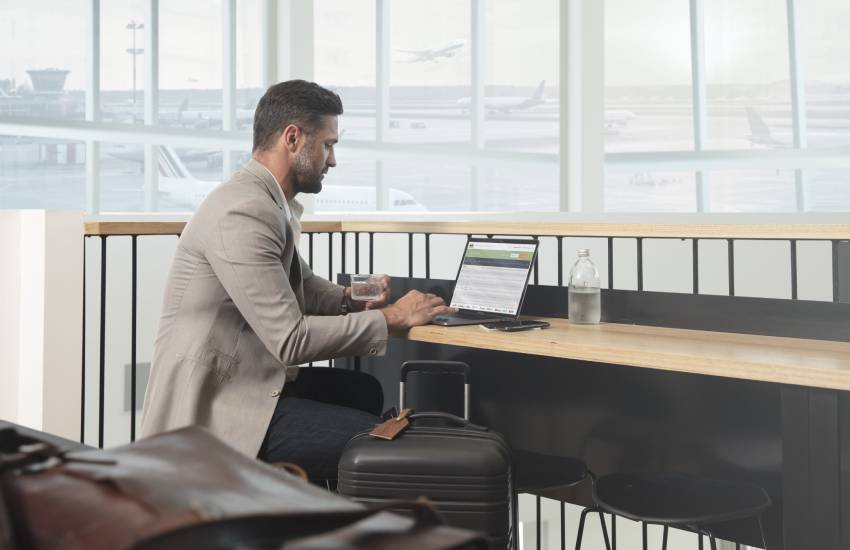 Promoted by Australian Money Market.
Australian Money Market (AMM) continues to expand their strategic partnerships and welcomes Judo Bank onto their platform.  Focusing on finding financial solutions for small to medium-sized enterprises, Judo Bank has expanded their services to include term deposit investments.  As with all financial institutions on the AMM platform, Judo Bank is covered by the $250,000 Australian Government Guarantee.
AMM's Managing Director, Stephen Jewell, is delighted to bring Judo Bank onboard to the platform and to extend the total number of partnerships to over 25 Australian financial institutions.
"With Judo Bank on board, financial advisers and wealth managers have an additional option to invest their client's cash portfolio.  It's about having a choice and with such a wide range of financial institutions and products available on our cash investment platform, the return on investment can be maximised and the administration time spent researching rates is minimised," said Mr Jewell.  "It's a win for the client and a win for the Adviser because all these products are in one place and can be accessed 24/7".
"We're also pleased to announce that in addition to our new partnership, our existing partners ME Bank and Auswide have added additional 'At Call Account' products to our platform, bringing the total products available on the platform to more than 40" he said.
Over 11 years ago, Australian Money Market was groundbreaking in the development of a Term Deposit platform.  Now with over $5.5 billion funds under management, over 240,000 placements, 4 industry awards and a Fintech finalist, AMM has well and truly become the go-to for investing cash online.  Initially built purely to facilitate the trading of term deposits online, At Call Accounts and Managed Income Funds have also been added which are proving extremely popular in enabling cash investment diversity in this low interest economy. 
For more information visit www.moneymarket.com.au