eBook: Endangered Practitioner or Industry Leader?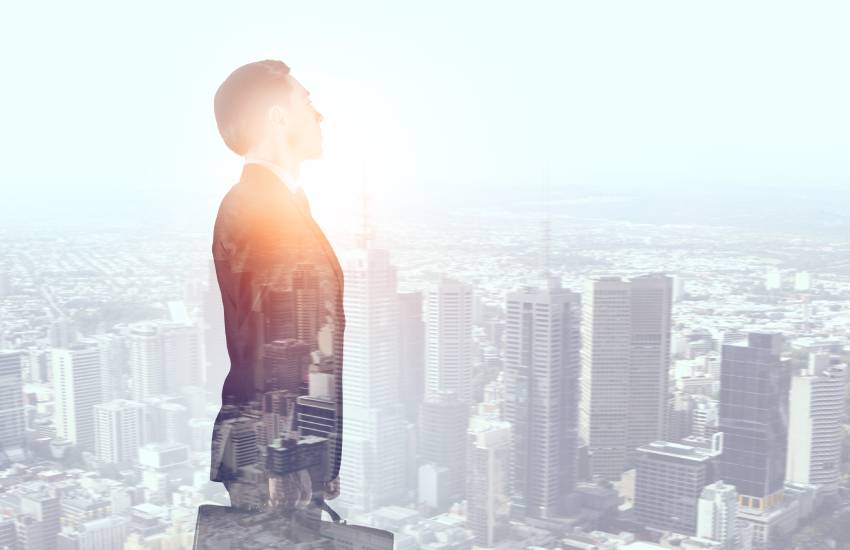 Promoted by Class Limited.
SMSF clients today expect more than just annual compliance work from their service providers. So it's not surprising then that general accounting firms are losing their clout in the SMSF sector.
Drawing on key insights from Smarter SMSF's Future of SMSF report, find out what stage your practice is at in its SMSF service delivery. 
Identify how your practice rates in its SMSF service deliver and what to focus on to take your practice to the next level.