Finalists revealed for Women in Finance 2019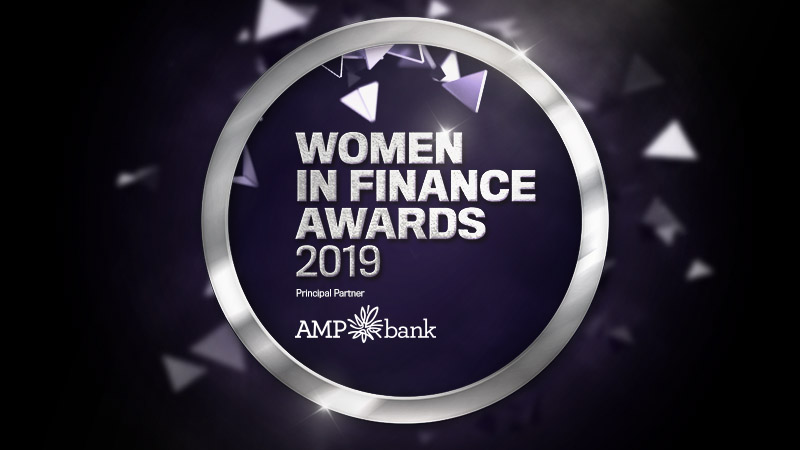 SMSF Adviser, together with principal partner AMP Bank, is proud to announce this year's finalists for the 2019 Women in Finance Awards.
The Women in Finance Awards, now in its third year, is a national awards program designed to put a spotlight on the strength, diversity and innovation female leadership brings to professional and financial services in Australia.
This year, across 26 categories, 232 finalists have been shortlisted for awards. You can view the full list of finalists here. 
Initiatives like Women in Finance speak to AMP Bank's commitment to recognising the set of leadership skills and experience women bring to the table, according to chief executive Sally Bruce.
"The Women in Finance Awards really is a brilliant fit for us," she said.
"We have a strong focus on diversity and inclusion. Part of our method is celebrating people who are doing great things, and we are thrilled to be recognising the rising stars in the industry," she said.
"At the start of my career, I was often the only woman in the room. Now, that's rare, but we are still not at 50-50 at senior levels, and won't be satisfied until we get there," she said.
"We are passionate about pushing to get more talent to the senior layers," she said.
The awards evening, a five-star gala dinner in Sydney, is designed to be a networking powerhouse of the top mortgage brokers, financial advisers, accountants and banking executives in the country.
The event, which is always sold out, will also be heavily focused this year on sharing the stories and career advice of this year's winners and finalists.
SMSF Adviser congratulates all finalists, and looks forward to celebrating with them when the winners are revealed.