Lapsed measures to be reintroduced after Coalition win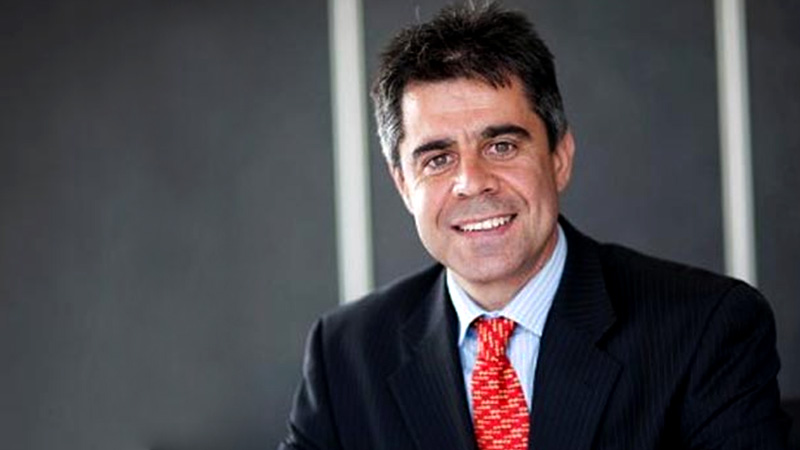 With the Coalition government set to return for a third term, the SMSF industry may see some of the superannuation measures that lapsed before the election reintroduced into Parliament as soon as next month, says a technical expert.
SuperConcepts general manager of technical services Peter Burgess said that with the Coalition winning the federal election, the SMSF industry now has some certainty with government superannuation policy.
Mr Burgess said he expects that many of the measures which the government previously introduced into Parliament, but lapsed once the election was called, will be reintroduced into Parliament, potentially as early as next month.
One of the bills which lapsed before the election was Treasury Laws Amendment (2018 Superannuation Measures No. 1) Bill 2018, which contained the SG opt-out rules for high-income earners with multiple employers and the proposed changes to non-arm's length income (NALI) and LRBAs.
The SG opt-out rules would allow high-income earners with multiple employers to opt out of receiving some SG contributions in order to avoid unintentionally breaching the $25,000 annual concessional contributions cap.
The same bill also contained changes to the definition of non-arm's length income (NALI) which would capture income derived from an investment as NALI if the fund has not incurred an arm's-length expense in relation to that income, Mr Burgess explained.
The government also previously introduced changes to the calculation of a member's TSB if they enter into an LRBA and whether they have satisfied a condition of release or the loan is a related-party loan, he noted.
"With a possible outright majority in the lower house and a slightly less hostile Senate, we may even see the re-emergence of the government's proposal to increase the maximum number of SMSF members from four to six," he said.
Given the lack of the support for the proposal of three yearly audit cycles for certain SMSFs, Mr Burgess said this was one measure that was unlikely to be reintroduced by the government.