6-member SMSFs flagged as election policy by Liberals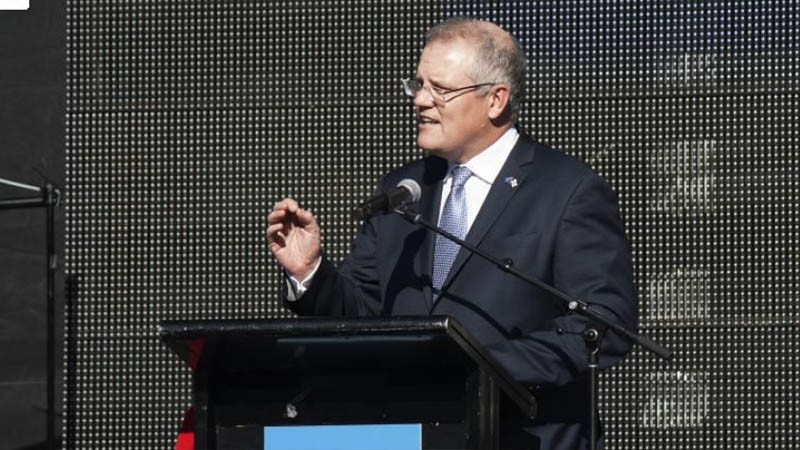 The Liberal Party looks set to push ahead with its measure to increase the SMSF member limit as an election policy, despite the removal of the measure shortly before Parliament was dissolved.
In a policy document on its website outlining its plans for retirees and superannuation, the Liberal Party has listed its proposal to increase the number of members in an SMSF to six as one of its key election policies.
The Liberal Party said that it plans to "extend the maximum size of SMSFs from four to six members, enabling more families to take control of their retirement savings".
Earlier this month, the Morrison government agreed to remove the amendment to increase the SMSF member limit from the bill it was contained in, in order to pass the other measures in the bill including an amendment to extend concessional rates of excise to craft beer brewers.
The Labor Party was strongly opposed to the measure, stating that there had been "no detailed analysis" or any formal consultation.
The Liberal party has also listed the amendment to the work test previously announced in the budget as another key policy.
The amendment will enable Australians aged 65 and 66 will be able to make voluntary superannuation contributions even if they do not meet the current work test requirement to work at least 40 hours over a 30-day period in the year they seek to make contributions.
It has also guaranteed "no new taxes on superannuation". However, there is no specified timeframe for this promise.
The Liberal party already implemented major changes to superannuation as part of the 2016 budget when it introduced the transfer balance cap, changes to contribution caps and the $500,000 lifetime cap for non-concessional contributions which was later dropped.