SMSF Party fails to register before election deadline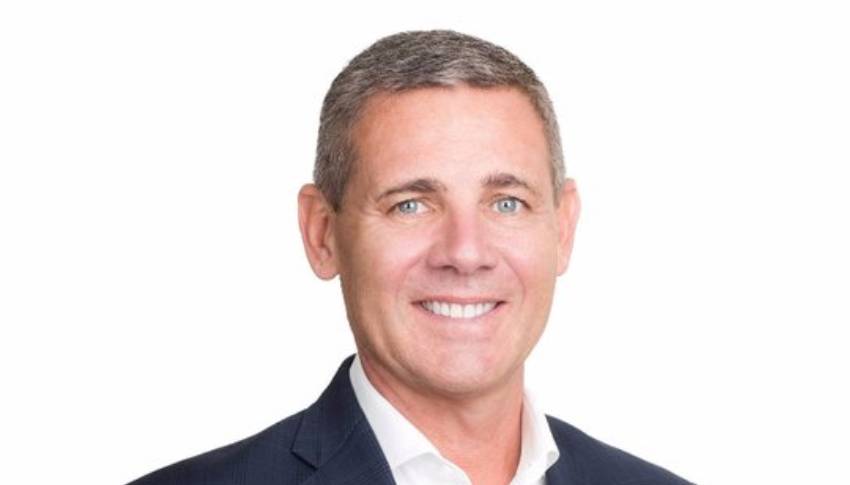 While the SMSF Party has managed to attract over 5,000 members, the political party was not able to officially register with the Australian Electoral Commission in time for this year's federal election.
In order to be registered by the Australian Electoral Commission (AEC) in time for this year's election, the SMSF Party was required to provide the AEC with a detailed list of 500 members that are enrolled to vote on the Commonwealth electoral roll.
In a public statement, SMSF Party president Grant Abbott stated that, while a list of 526 members was sent to the AEC, the AEC recently informed the party that 27 of the members were not on the electoral roll, meaning the list of members then had to be resubmitted.
While Mr Abbott said that the list was re-submitted immediately, the AEC had not processed the registration by the time the Prime Minister called the election.
The AEC states on its website that it generally takes at least 12 weeks for an application to register a new political party to be completed. It ceases the processing of party registration applications once an election is called.
"We may not have made it in time for the election, but I spoke at the Gold Coast retiree's election special on 11 April and self-funded retirees have had a gutful of both sides. If the polls are to be believed, looks like we are in for a Labor government who has promised major taxation and superannuation changes," Mr Abbott said.
"We were probably not quite ready at this time to make a significant dent in the crowd, but by the time of the next election with a potential recession in the offing, maybe a GFC in the wings and all the horrendous policies implemented and having an impact, by this stage the Australian electorate will be ready for another 'keep the bastards honest' party."
Mr Abbott thanked members and other party supporters and party secretary Ashleigh Jaremyn for her work.
"By the time of the next election, another 1.3 million Baby Boomers will have retired, so our membership will continue to swell and grow and become a lot more active," he said.