Andrea Slattery leaves SMSF Association board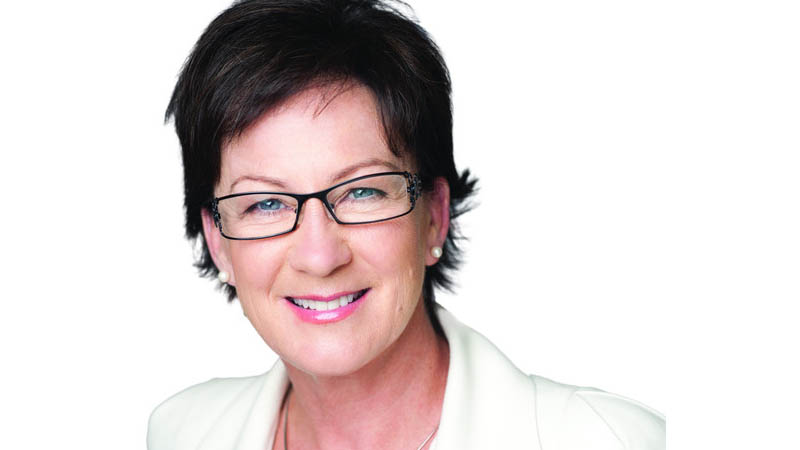 Andrea Slattery is stepping down as a non-executive director from the SMSF Association board.
The move will be effective from 18 April.
Ms Slattery moved to the position of non-executive director after stepping down as CEO in 2017.
According to a statement from the SMSF Association, Ms Slattery is resigning to focus on board duties outside of the SMSF Association.
Ms Slattery is currently on the AMP board and is the chair of the AMP Limited and AMP Bank audit committees.