Adviser sentenced to jail for losing $5.1m in SMSF client money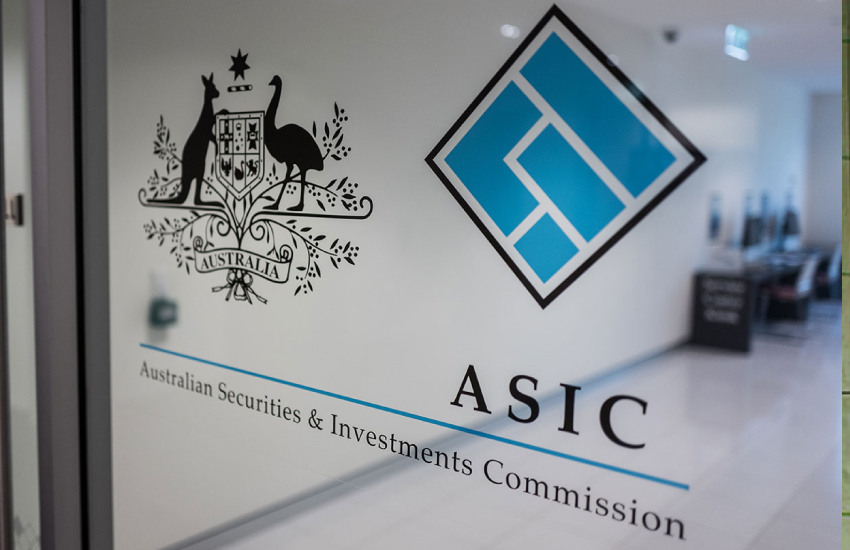 A former financial adviser has been sentenced to 10 years imprisonment for engaging in dishonest conduct with SMSF investor funds.
Former financial adviser, Gabriel Nakhl, has been convicted of eight charges of engaging in dishonest conduct after being found guilty in the District Court of New South Wales.
The conduct affected 12 investors while Mr Nakhl was a representative of Australian Financial Services Limited, now in liquidation, and as sole director of SydFA Pty Ltd, which is now deregistered, ASIC said in a public statement.
The court found Mr Nakhl advised clients to set up SMSFs and to invest their superannuation and other funds in products such as shares, managed funds and high interest rate bank accounts.
"Rather than investing the 12 investors' funds in these products, Mr Nakhl used these funds as he pleased and for his own purposes," ASIC stated.
"Mr Nakhl then lied to the investors, telling them that he had invested their funds in accordance with his advice and that their investments were performing well. Mr Nakhl also tried to cover up his wrongdoing by having these 12 investors sign documents that supposedly authorised Mr Nakhl to use the funds in the way he did."
The 12 investors allowed Mr Nakhl to invest approximately $6.7 million on their behalf. Mr Nakhl lost approximately $5.1 million of these invested funds.
ASIC obtained orders against Mr Nakhl back in February 2013, freezing his assets. In April 2013, the amounts frozen in interim orders against Mr Nakhl were approximately $7.7 million.
ASIC commissioner Sean Hughes said Mr Nakhl deliberately misled his clients and used their savings as he pleased.
"Clients should be able to trust their financial advisers. In this case, Mr Nakhl dishonestly and deliberately breached his clients' trust," said Mr Hughes.
"ASIC welcomes the sentencing decision [that's been] handed down."