Advisers told to revise SMSF set-up process ahead of SuperStream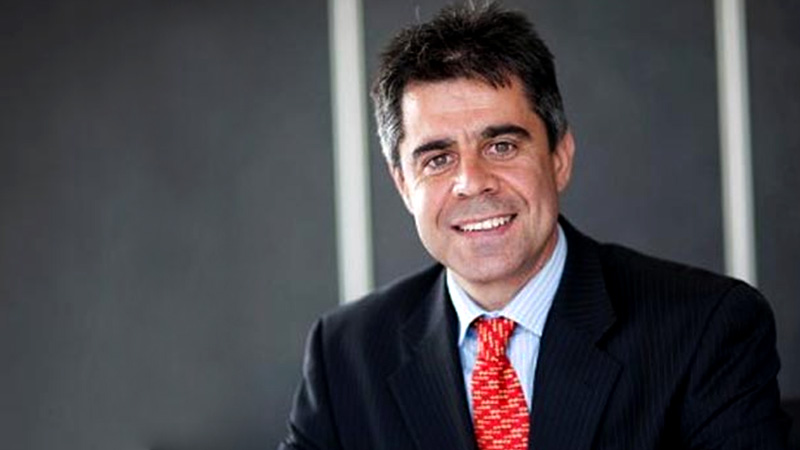 With the extension of SuperStream to SMSFs to begin from 30 November this year, SMSF professionals may want to make some changes to the process of establishing funds for clients, says a technical expert.
Speaking in a recent webinar, SuperConcepts general manager of technical services and education Peter Burgess said the extension of SuperStream standards to SMSF rollovers will start from 30 November this year, which means that rollovers to and from SMSFs will occur within three business days.
"The days of having to wait weeks and sometimes months to get rollovers from APRA funds into SMSFs should be a thing of the past, but SMSF trustees will need to ensure that the ATO does have their electronic service address and also their bank account details in order for the rollover to occur," Mr Burgess said.
"Now in my view, that's a small price to pay to ensure that the rollover does occur within three business days."
APRA funds will also need to make some changes to the way they do things, he said.
"In addition to using the ATO's electronic validation service to validate whether the SMSF member is in fact a member of that fund, they will also need to use that service to validate the bank account details and the electronic service address that they've been provided," he explained.
"Now, of course, if that information is not in the system because the trustees have not provided that to the ATO, then the rollover cannot occur."
For SMSF professionals who advise on setting up SMSFs, Mr Burgess said that it's a good idea to change their approach for establishments now by ensuring that they're providing information to the ATO that's required for these rollovers.
"For example, when you're registering a new fund on the ATO website, there is an option on the screen where you can advise the ATO of the fund's electronic service address. There's a drop-down box that enables you to choose the electronic service address rather than the fund," he explained.
"I think it's good practice that we start doing this now when we are setting up funds because it makes sense to do it when the fund is being established because most funds as we know are established with a rollover.
"Get it in the system as soon as possible then trustees won't need to worry about providing this information at a later time."
Existing SMSFs can provide the electronic service address by completing the change of details form, he said.
"You will see on that form there are some sections that you need to complete to advise the ATO of that electronic service address."