IPA ups support, education focus with new launch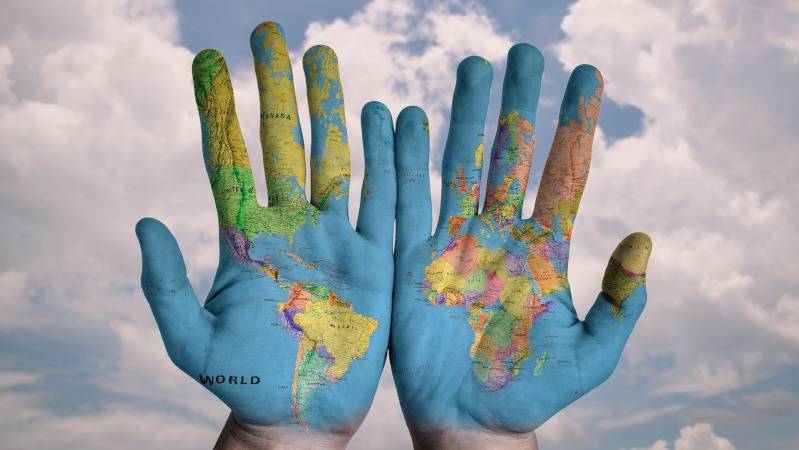 The Institute of Public Accountants has launched a new digital platform, aimed at providing knowledge and support to small and medium businesses. 
As part of its acquisition of the UK-based Institute of Financial Accountants (IFA) back in 2015, the IPA has launched a new digital hub that will service members across Australia and the UK.
The new platform, launched in partnership with Momentum Connect, will showcase features from the IPA and IFA print magazines, and local and global content based on the geographic location of the reader.
"Ultimately, life in the small and medium practice, particularly those in sole practice, can be very isolated and removed from support that larger firms and larger networks have, so we see ourselves as providing that important support and information to members who desperately need to stay ahead of the game and make sure they are up to speed with many of the changes occurring," said chief executive of the Institute of Public Accountants, Andrew Conway. 
"This platform looks to provide a consistent communication platform specifically focused on small and medium practice and small business issues and making sure that information is delivered in a practical way and relevant to readers and is responsive, which means people can engage and interact with us," he said. 
Personal focus
The new platform will cover a range of topics, including a focus on the health and wellbeing of practitioners and their small business clients.
"When you've had a really rough day and back to back client engagements and that could range from deceased estates right through to matrimonial disputes to businesses facing hardship, who does the accountant speak to? We want to provide through this platform, a window into some of the tools and resources available to members to seek assistance when they need it," Mr Conway said. 
The IPA released research last year into the mental wellbeing of SME owners, after surveying about 250 of them on a national roadshow last year. The IPA found 68 per cent of small businesses are "significantly stressed," and 69 per cent said that their small business is the primary reason for this stress.
Further, 85 per cent of the respondents said that engaging a public accountant significantly reduced their level of stress associated with their small business.
"Flipping that around, we were also surprised that over a quarter of small businesses told us that if they knew then, what they know now, they wouldn't have gone into small business. That is quite alarming. That figure is quite an indictment on the economic and policy settings," said Mr Conway.