SMSF software company launches new adviser dashboard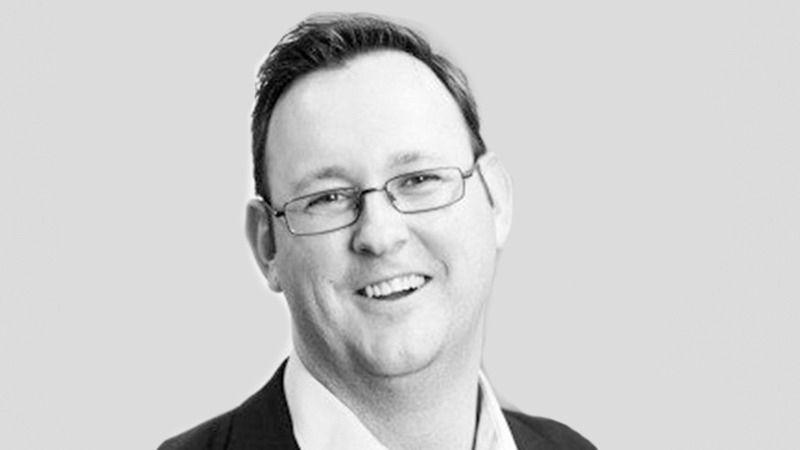 One of the major SMSF software providers has developed a dashboard for advisers, enabling better visibility across all investment portfolios.
Class has launched an adviser dashboard, which delivers up-to-date, actionable insights to help guide clients with investment strategies and performance.
The tool provides visibility across all SMSF and non-super portfolios and stay on top of any potential actions that need to be taken.
Class said that advisers are able to view investments by market type, see the top 20 investments across all portfolios and low cash balances, and identify potential issues such as contribution cap breaches.
"Dynamic filtering makes it easy to sort by a wide range of values. In addition to being able to view, filter and group portfolios, advisers can also drill down to see much more detailed information on each of their client portfolios, including investment income, performance, valuations, asset allocation and more," it said.
Class acting chief executive Glenn Day said that having the right insights on SMSF and non-super portfolios is essential for advisers to be able to guide their clients' investment strategies and help them remain compliant.
"Tools such as the Class Adviser Dashboard and the Class and XPLAN data feed support accountants and advisers to address this need and deliver better client outcomes," he said.